Connecting the design industry
commercially and creatively
BuyDesign is a platform created specifically for Designers & Business professionals. A place for designers, brands, retailers, and manufacturers to connect, create and collaborate.

Discover and develop original ideas with tools that support efficiency throughout the design development process.
For Business
A dedicated space to discover, brief, receive pitches and license original ideas from vetted international designers
Explore original design
Gain access to our diverse, international network of designers, whose furniture, lighting, pattern and illustration, and industrial designs are waiting for you to discover with the BuyDesign marketplace.
Brief designers
If you can't find what you're looking for inside the marketplace of original ideas or love a designer's profile and previous work, add them to your favourite designers list in your studio and brief them directly. Manage briefs and open calls through your studio, choose who you collaborate with or invite a designer to join you and develop long-standing creative relationships.
Create and share moodboards
Inside your studio tab, you can add original product ideas, from the marketplace, directly to your mood board.
Create multiple boards, share with your colleagues, and review products together.
Receive direct proposals
Many companies receive hundreds of unsolicited emails from Designers, which need to be replied to for courtesy and legal reasons. No more sifting through stacks of PDF proposals or losing ideas in your inbox. View, manage, and respond to designers' direct proposals quickly and efficiently with a pre-filled auto message or add a personal note, safe in the knowledge you have replied. Which affirms you have viewed and responded, forming good business practice.
Streamline your admin
Create and save multiple agreements and T&Cs. Attach these to products you buy with a license agreement or to buy outright original designs with a one-off payment. Manage your products, agreements, terms and conditions, invoices and payments all in one place.
For Designers
Create, propose, respond to briefs and market your original ideas, directly to a vetted global business audience​

Connect to industry
Our companies include industry-leading global brands, retailers, and manufacturers. Our network is expanding every day. You will have access to the full list and profiles of the companies on BuyDesign.
Receive briefs
Receive briefs directly from companies, and create proposals to respond to open calls. Discuss with the buyer using the chat/messaging tool, and exchange files, ideas and thoughts to build long-standing partnerships.
Protect your work
Your work is protected. Other Designers can not view your work. Only registered and vetted Buyers can see your work. We use proven technology to provide a layer of protection by recording who views your ideas and when. When you upload we will record the date and time. We can also see how many views your work has had, and track some additional data such as if your work has been added to a Buyer's mood board for example. This will help to protect your work and if there is any infringement in the future we can provide you with this data. This can help you litigate any IP infringements. Additionally you can hide your designs on the platform and re-activate them at a later stage, withdraw or cancel your pitches and open calls, your profile and work are private, and you have full control.
Propose direct to companies
Networking is tough. So we've streamlined the process, allowing you to browse our network of companies and propose/pitch ideas straight to them. You can rest assured your work is going to the right place.
Keep track of your admin
All T&Cs and agreements are negotiated and signed between you and the buyer. You will have visibility of agreements and payment terms the buyers are proposing before you commit to either a licensing agreement, to receive royalties, or as a one-off fee. You receive payments straight to your Stripe account.​
FOR BUYERS
Create your design studio by connecting to our global, ever-expanding hub of professional designers, from innovative graduates to internationally renowned studios
Gain access and create your studio with our diverse, international network of designers, whose furniture, lighting, pattern, illustration, and industrial designs are waiting for you to discover.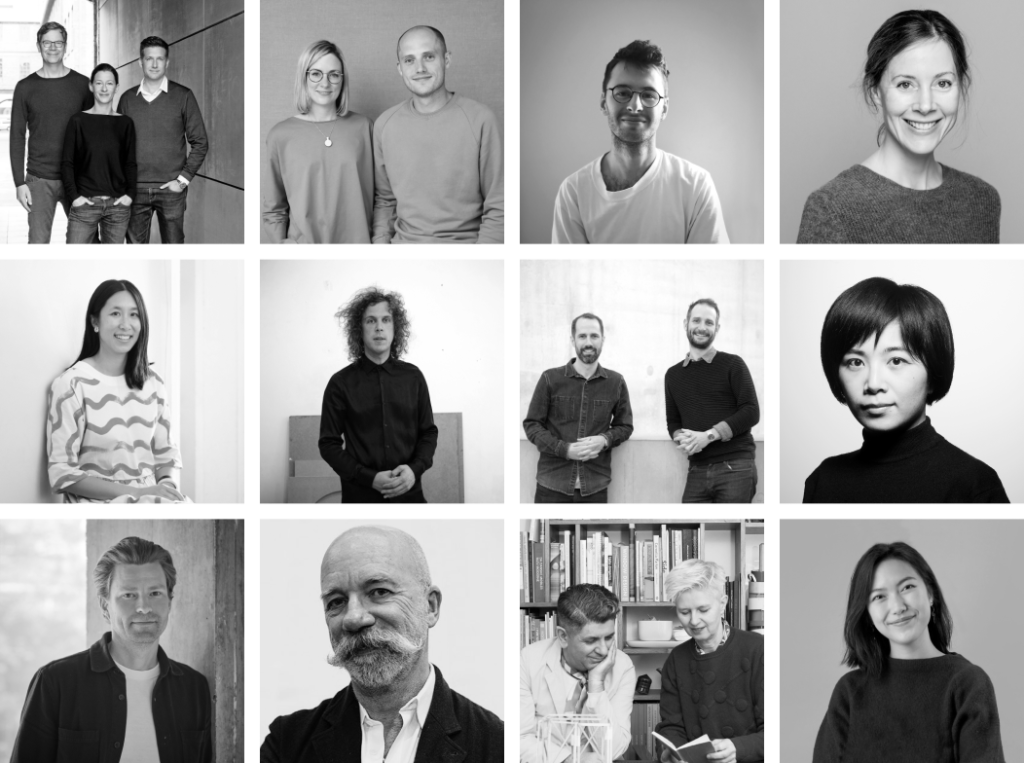 Pitch your designs directly to companies on BuyDesign
Designers – No more proposals getting lost at the back of a generic inbox. You can pitch designs directly to companies on BuyDesign and, be sure your work is seen.
Register and get pitching straight away.

Buyers – View, manage, accept or decline Designers' direct proposals quickly and efficiently by responding with editable auto replies for courtesy and legal reasons.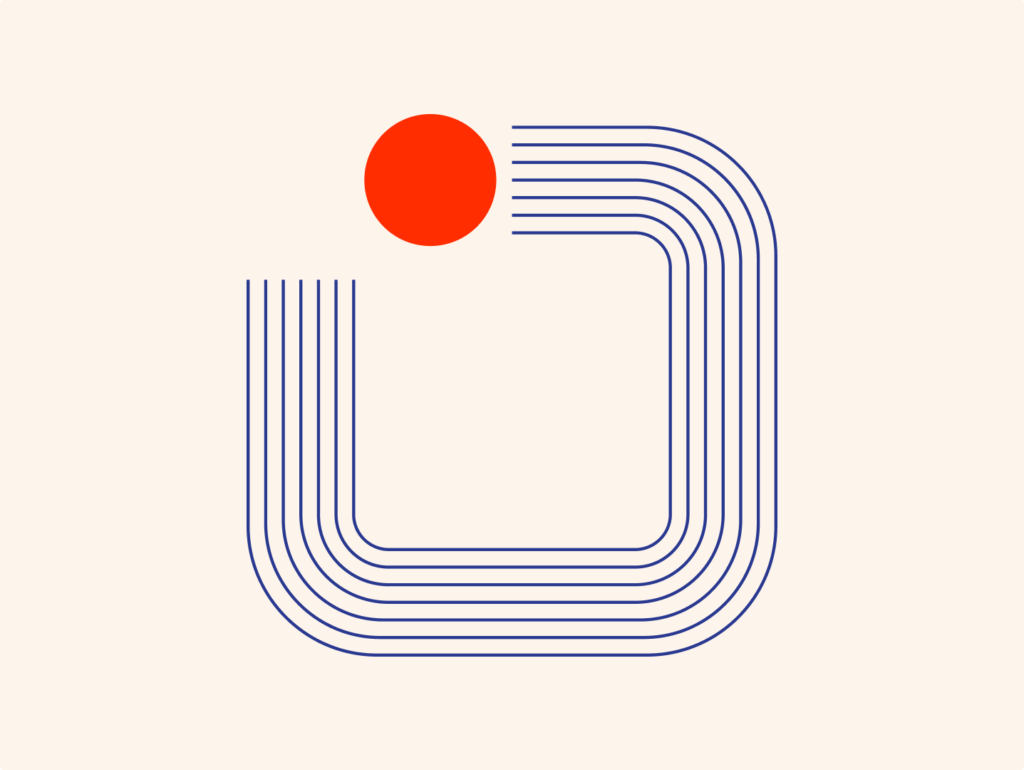 Paul Farrell is a graphic artist, illustrator, printmaker and based in Bristol, UK. His bold, colourful, graphic style is inspired…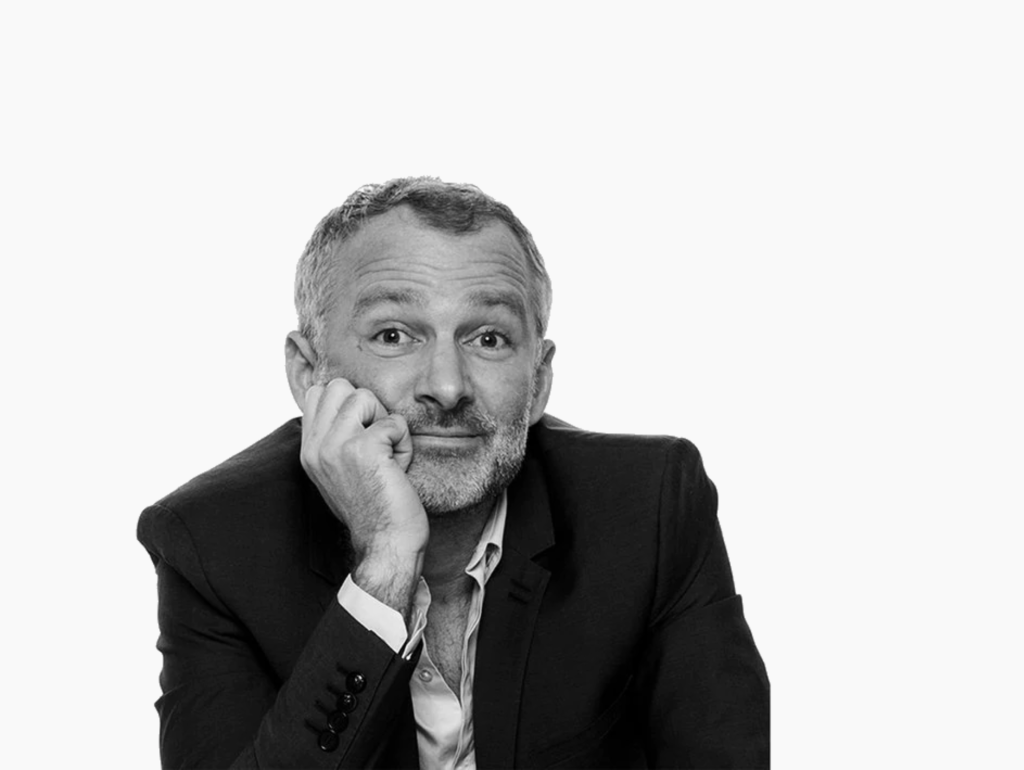 Theo's career has seen him progress from designing products for Alessi, Lexon, Technogym, Prada and founder and creator of Another…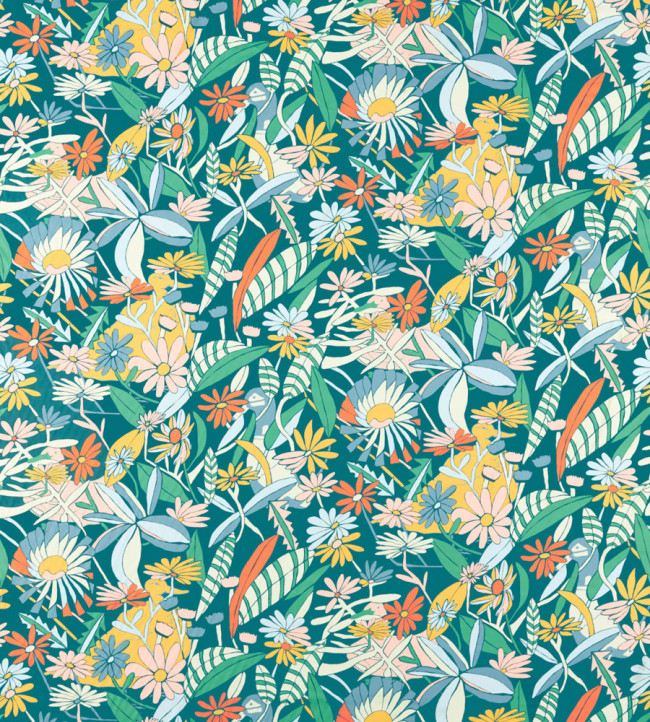 Challenging stigma with high-quality homeware If you wind your way to Shropshire, you will discover Designs in Mind, a working…

We support designs in mind
Designs in Mind is a working studio, tucked away in Shropshire, where adults living with mental health challenges work collaboratively on ambitious, experimental art and design projects.
Our founder Theo Williams has been collaborating with Designs in Mind for some years and now BuyDesign has partnered with Designs in Mind to bring projects with purpose to the centre of the design industry.
Sign up to our mailing list
Join our mailing list for the latest news, updates and collaborations