Where original design lives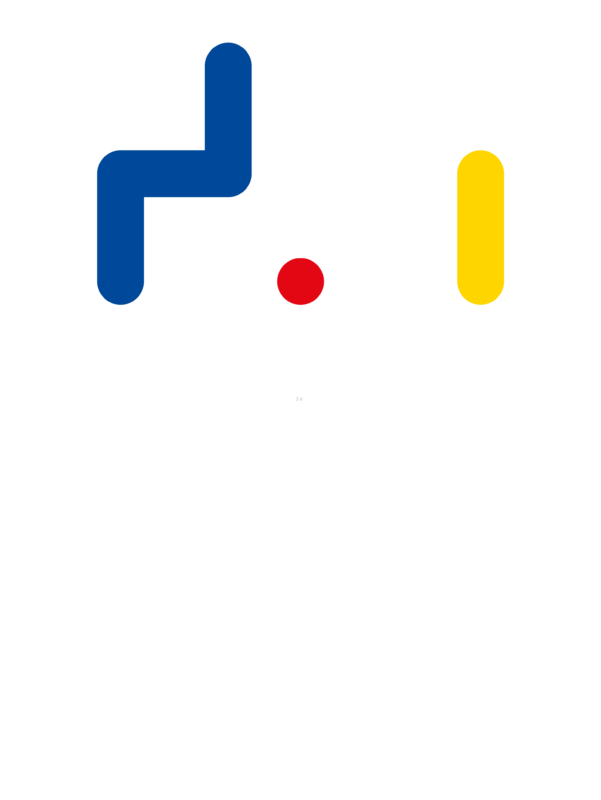 Our ambition is to make it easier than ever for brands, retailers, and manufacturers to find original design ideas and collaborate directly with Designers.
We want to level the playing field and empower designers to get their work in front of the people who matter.
With decades of experience under our belts from both sides of the industry, we understand the challenges companies and designers face. We know how hard it is for designers to get their work in front of the right people, and companies often lack the right channels to discover new designs.
"Having spent 30 years in the industry, including roles as creative director for several international brands and retailers, I know that many brilliant ideas are simply never presented to the right person, buyer, brand, or manufacturer. Buydesign makes it easier to find the correct audience for designers' work and bring their best ideas out into the spotlight. Supporting both buyers and designers to formalise a transparent secure relationship."
Theo Williams, Founder and Creative Director of BuyDesign
The team
---
BuyDesign was founded by design experts. Our team have worked across design, creative direction, purchasing, and investment, working with retailers brands and manufacturers on a global scale. Some of the companies we've worked with include Alessi, IKEA, John Lewis and Lexon.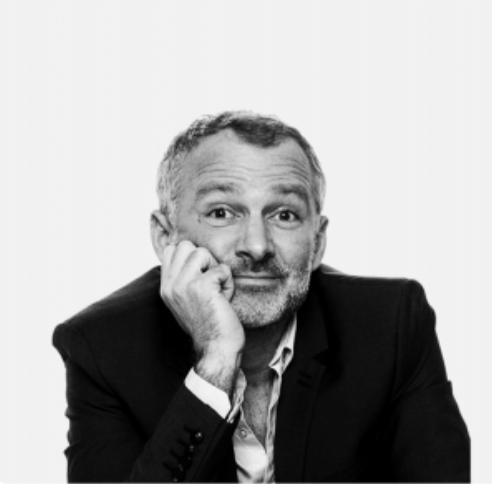 FOUNDER
Theo Williams
30+ years of Designing and Creative Direction for global retailers and brands. Theo's career has seen him progress from designing products from Alessi to Technogym and from Creative Director at Habitat to Kingfisher plc. It's a path that's seen him demolish the boundaries between design disciplines. theowilliams.com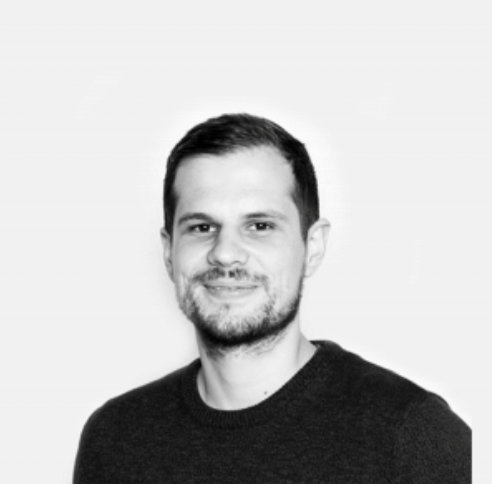 CO-FOUNDER
Daniel Rous
Daniel's an experienced product and furniture designer who's worked with manufactures and retailers across UK and Europe. Previously working in Treviso, Italy, his experience of working with skilled crafts in the region shaped his design approach.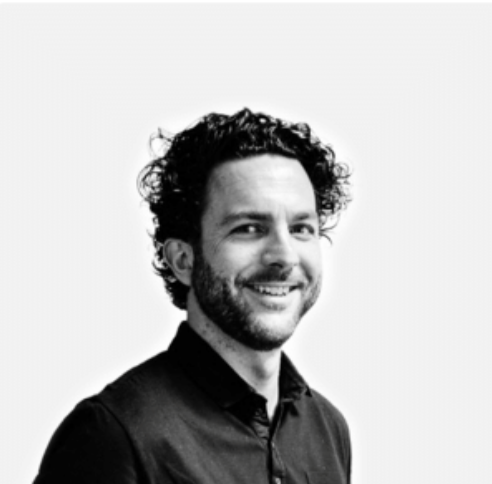 COMMERCIAL DIRECTOR
David Barrett
Experienced Buyer in the Retail sector, previously head buyer at John Lewis & Partners 10 Years, Furniture Buyer M&S 5 Years. Category Lead/Senior Buyer with Design background & wealth of experience in the Furniture Retail sector.
Still, have a question?
Can't find the answer you're looking for?
Get in touch with us
Sign up to our mailing list
Join our mailing list for the latest news, updates and collaborations