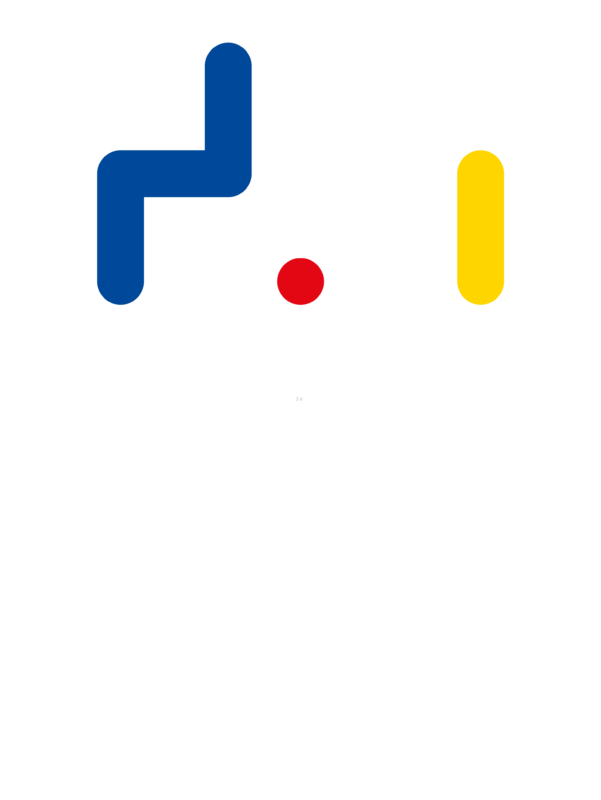 Where original design lives
Our ambition is to make it easier than ever for brands, retailers, and manufacturers to find original design ideas and collaborate directly with designers.
BuyDesign aims to support and transform the industry including many of the traditional, large-scale mid and low-budget brands, manufacturers and retailers, not just the design-leading brands, by enabling access to high-quality designs from talented designers on our platform.
The team
---
BuyDesign was founded by design experts. Our team have worked across design, creative direction, purchasing, and investment, working with retailers brands and manufacturers on a global scale.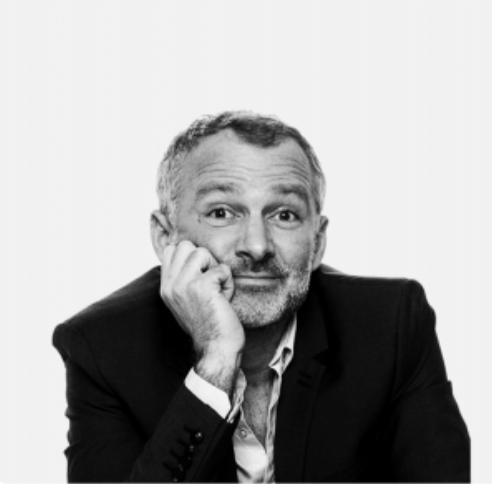 FOUNDER
Theo Williams
30+ years of Designing and Creative Direction for global retailers and brands, progressing from designing products from Alessi to Technogym and from Creative Director at Habitat, John Lewis and Kingfisher plc, demolishing the boundaries between design disciplines. theowilliams.com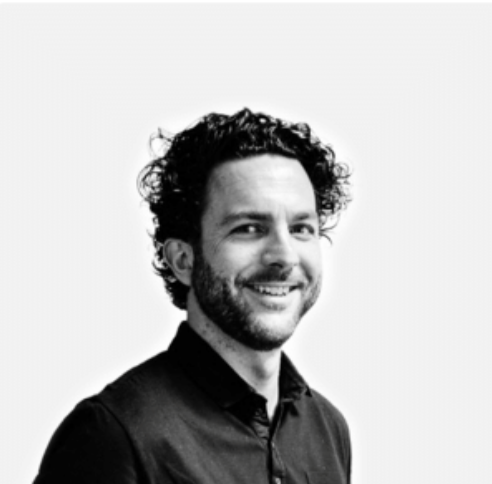 COMMERCIAL DIRECTOR
David Barrett
Experienced Buyer in the Retail sector, previously head buyer at John Lewis & Partners for 10 Years, Furniture Buyer at M&S for 5 Years. Category Lead/Senior Buyer with a Design background & wealth of experience in the Furniture Retail sector.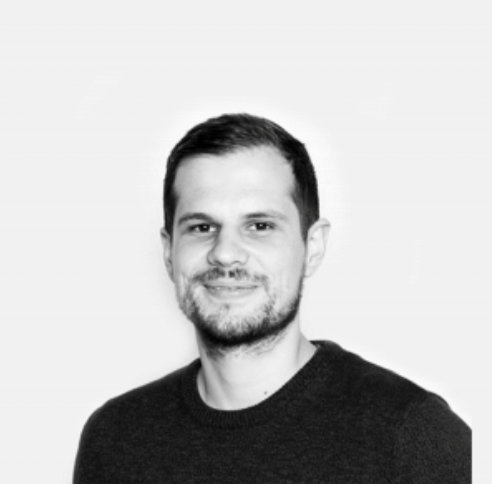 CO-FOUNDER
Daniel Rous
Daniel's an experienced product and furniture designer who's worked with manufacturers and retailers across UK and Europe. Previously working in Treviso, Italy, his experience of working with skilled crafts in the region shaped his design approach. daniel-rous.com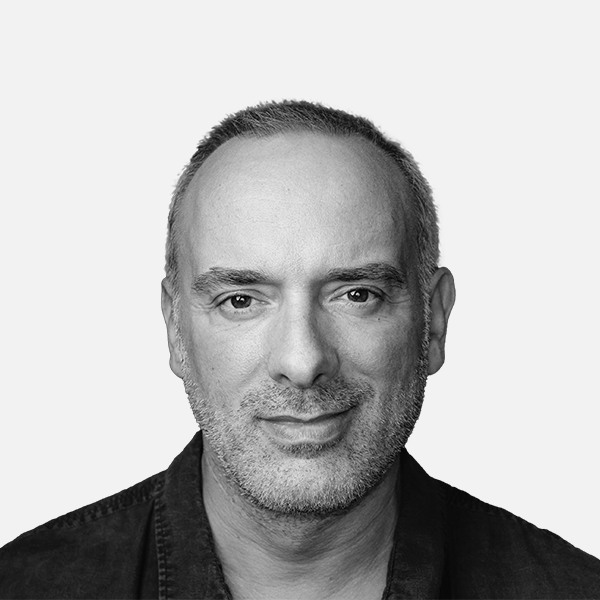 ADVISORY BOARD MEMBER
Daniel Gava
Daniel Gava, with 25+ years in the design industry, advises Poltrona Frau UK, represents the London School of Architecture, and collaborates with renowned brands like Arper, Minotti, Moroso, and Magis. Linkedin
Get in touch with
BuyDesign team
Can't find the answer you're looking for?
Get in touch with us
Sign up to our mailing list
Join our mailing list for the latest news, updates and collaborations