For Designers
A dedicated space to create opportunities in the design industry. Receive direct briefs, respond to open calls, present original ideas, and pitch directly to a vetted international business audience.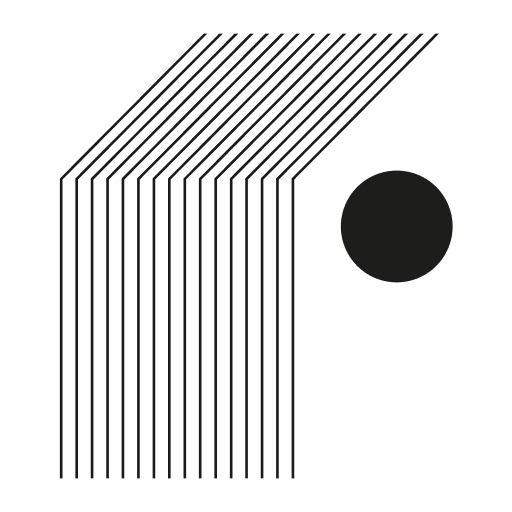 Connect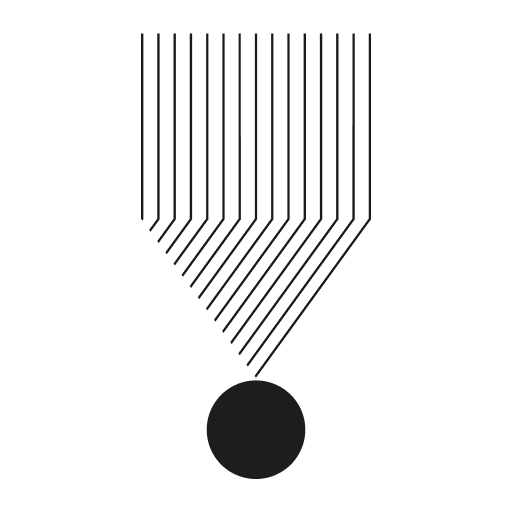 Create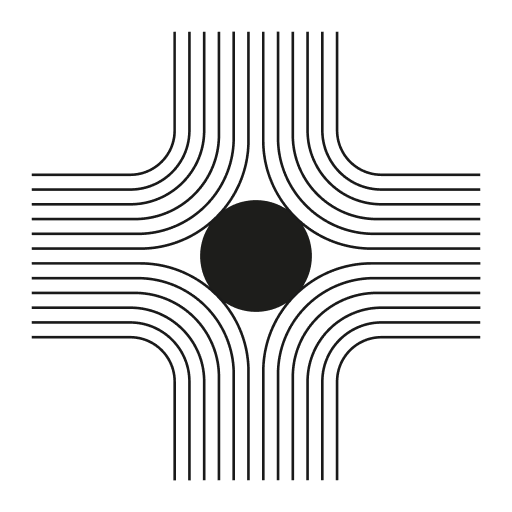 Collaborate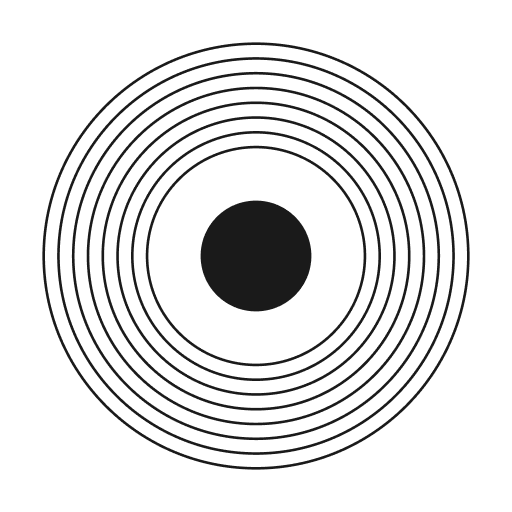 Trust
Connect
Connect your profile and ideas to a vetted business audience of
brands, retailers, and manufacturers.
Your Profile
Subscribe and add your personal details, portrait and any links to complete your profile.
View Businesses
Browse our ever-expanding partners and access detailed profiles and information on vetted International Brands, Retailers and Manufacturers.
New Opportunities
Our international network of businesses spans different areas of market size, style, consumer and business needs. Creating new opportunities for Designers with established and less established businesses in the design industry.
Protected
Your profile is protected. Other designers can not view you or your work. Only registered and vetted buyers can see your work. We use proven technology to provide a layer of protection by recording who views your ideas and when.
Your Original Ideas
The home of original design. We trust designers have originality at the core of their values.
Upload your Original Designs
Upload original product ideas from your archive or new ideas to your profile for businesses to view. Add multiple images, but, we require one image, the cover image to follow the BuyDesign guidelines.
Who can view your ideas?
Only businesses can view your work and make direct contact with you. Other designers can not view you or your work.
Manage your ideas
It's your work. You can hide your designs on your profile and re-activate them at a later stage, withdraw or cancel them, your profile and work are private, and you have full control.
Create
Create new opportunities by responding to briefs and proposing directly.
Respond to briefs & open calls
Companies can discover and brief designers directly.
Briefs
This is currently a popular feature on BuyDesign, you can receive direct briefs from businesses. You can accept or decline the brief, discuss with the buyer using the chat/messaging tool.
Open calls
Open calls are briefs listed in a business profile, where you can respond with your existing products from your profile or create new proposals. If the proposal is not successful you can add it back to your profile.
View terms and conditions
We request that all businesses who create briefs or open calls on BuyDesign must accompany them with their terms and conditions for complete visibility before a project starts. More often than not, the relationship can unravel if the commercial aspects of an agreement are not understood from the beginning.
Pitch directly
You can pitch directly to companies, knowing that your ideas will be seen.
Pitches
You can pitch directly to our business partners on BuyDesign, knowing your designs will be viewed by the right person. You can pitch existing products or create new proposals.
Replies
Businesses can accept or decline a pitch with a personal message via email. Not all businesses reply in good time, you can use the chat/message tool to prompt them for a reply or contact us to help.
Manage your pitches
You can withdraw pitches and return them to your profile at any time.
---
Pitch in three easy steps
1. Design
Follow our design upload guidelines and use our PSD files and templates from the resource link to create a product.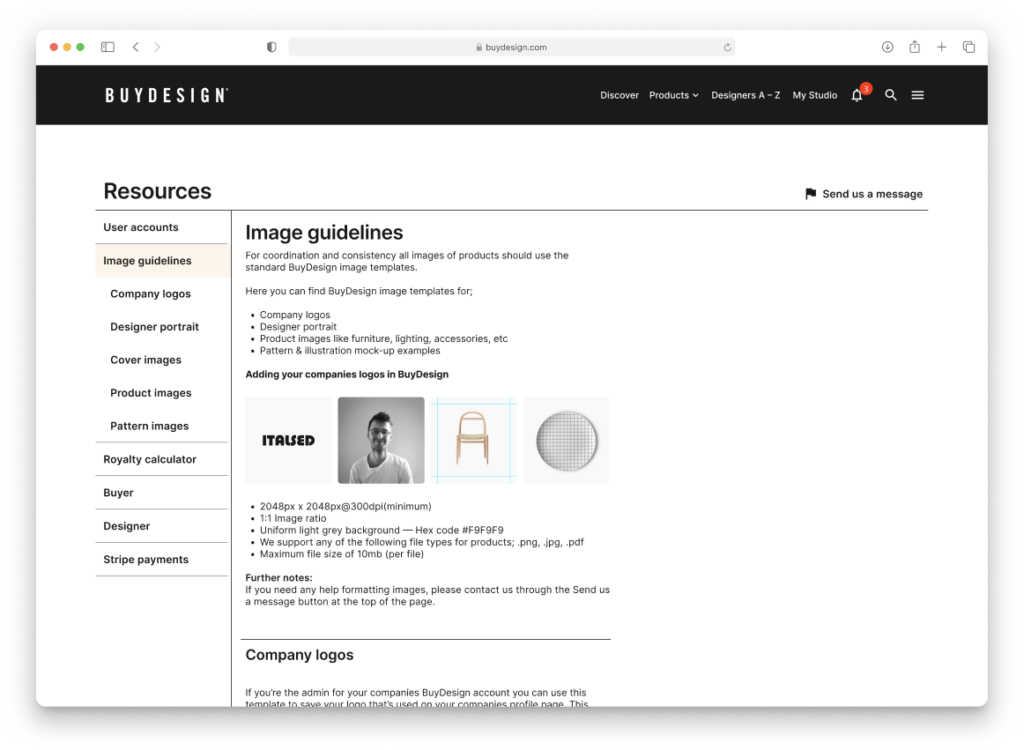 2. Upload
Use the upload form to add product ideas to your profile and select visibility preferences: either visible or hidden.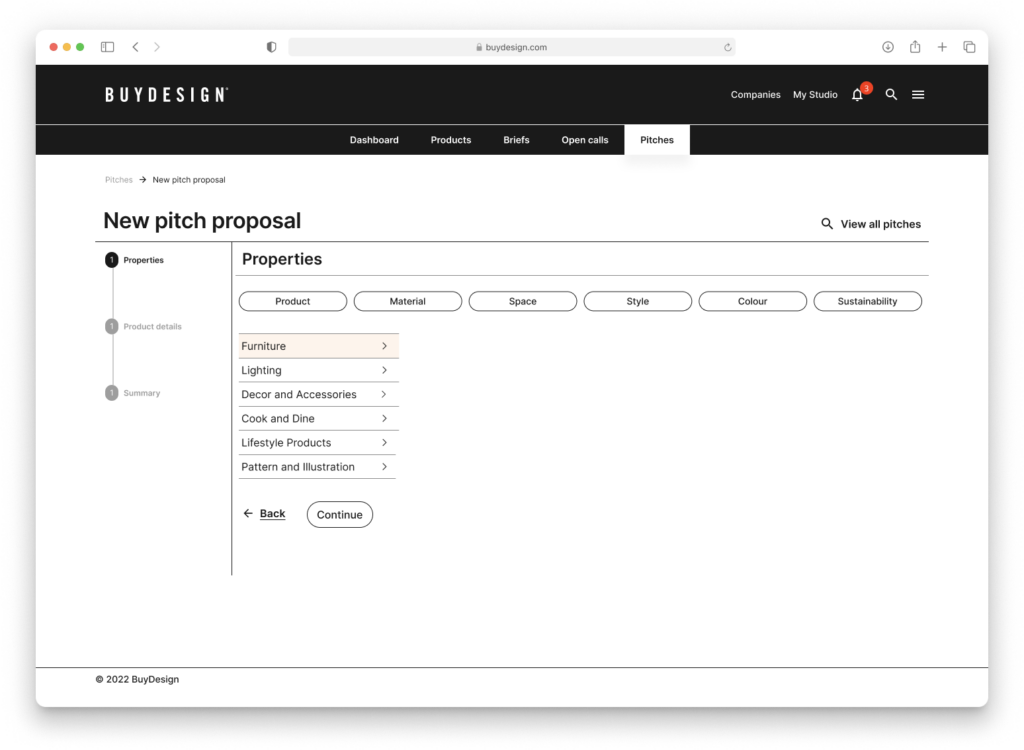 3. Pitch
Select an idea from your profile and send it directly to a listed business. You can recall the pitch at any time.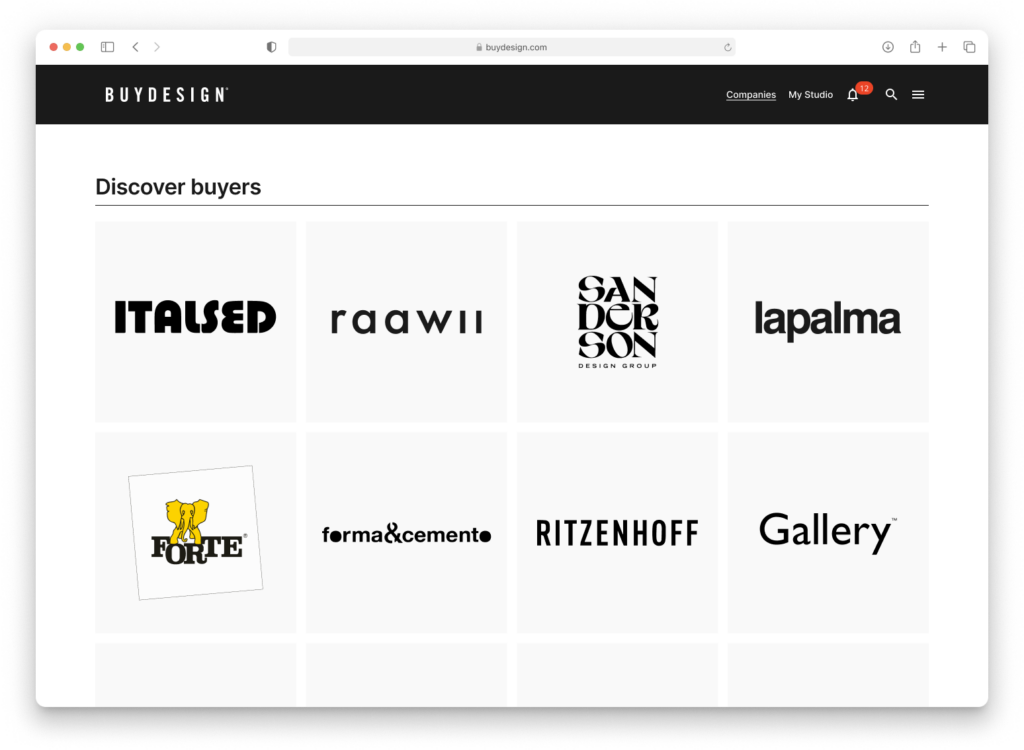 Collaborate
Collaborate directly with businesses with all the tools you need
Your Studio
You can manage your projects all in one place, products, briefs, pitches and agreements. It's your hub for design files.

Active products and briefs
View your active briefs, open calls and manage your uploaded design ideas.
Completed projects
Here, you'll discover all the products you've completed and agreed upon with a business, including briefs, open calls, pitches and agreements.
Dashboard
An overview of the activity.
Your projects
You can't collaborate on your own. BuyDesign gives you the tools to collaborate. Message each other directly, using the chat/messaging tool.
Keep track of conversations
Write directly to the business using the messaging tool. Discuss iterations, details and more. Receive auto emails when messages are uploaded.
Keep track of files
Keep track of all files, per project, in one place. Using the Upload Design files or through the messaging tool, you can track developments simply and efficiently.
Arrange a call
Contact the business using the messaging tool as you may wish to talk or meet personally to work together to shape and develop proposals.
Trust
BuyDesign is a private platform.
Designers cannot see or have any visibility of any other designers' activity.
Agreements
Agreements are always between you and the businesses you are engaging with.
Agreements in one place
Within Your Studio, you will always find your agreements archived. You can retrieve these at any time, download them as PDFs or print them.
IP
IP is always held with the designer and released to a buyer on the agreement of a contract you agree to. BuyDesign takes a commission, as per our T&C and payments are made to BuyDesign and then to you.
Stripe
Stripe Connect is the payment system that we use at BuyDesign to facilitate transactions between buyers and designers. Stripe Connect provides an API that allows us to process payments on behalf of our users and offers various payment methods and features to ensure secure and reliable transactions.
Agree and sign
Agreements are signed on the platform.
View an agreement
All agreements are visible and can be negotiated before a project starts. Contact us if you need assistance.
Agree and sign
All agreements are signed between the business and the Designer. Agreements can be negotiated with the designer at any point via chat and messaging.
Receive a full PDF
Each party will receive signing emails. Once a document is signed, you will receive a comprehensive PDF with information, logos of both parties, signatures, product images (if available), and a complete audit trail.
You're in good company

A selection of our registered brands and designers
Success story
Closing the loop between designer, manufacturer and retailer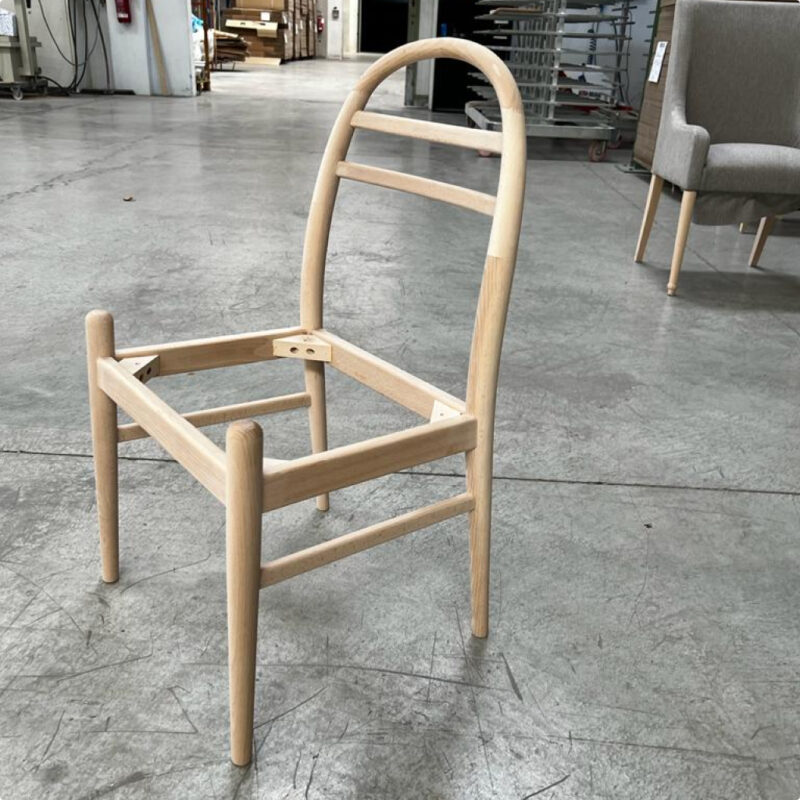 Where it started: Connect, create & collaborate
Anthropologie discovered and collaborated with a designer to create a new range of dining chairs in partnership with BuyDesign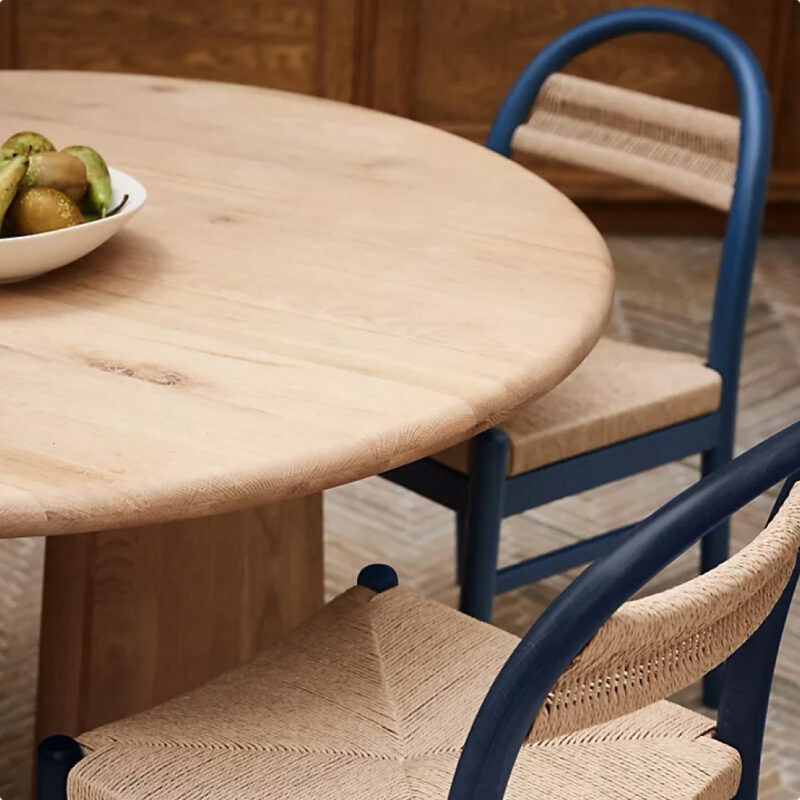 Introduced to the market: US & EU. 2023
Anthropologie partnered with a vetted manufacturer on BuyDesign and worked closely with us to create a dining chair range
Join BuyDesign
Access everything you need to work with Industry.
From open calls and briefs to pitching directly to companies, BuyDesign offers you the tools to work with the industry in one user-friendly platform.
Contact us
Contact us to learn more about joining the BuyDesign community