As the sustainability movement continues to grow and evolve, it is important to stay up-to-date with companies leading the charge in sustainable design. We recently had the opportunity to speak with David Barrett, Creative Director of Italsed and Business Development Director of BuyDesign, to discover his top three picks for sustainable design companies to watch in 2023. With over 30 years of experience in the industry, David is uniquely positioned to offer insight into the companies that are leading the charge for a more sustainable future. Read on to discover his chosen pioneers:
1. Design Declares!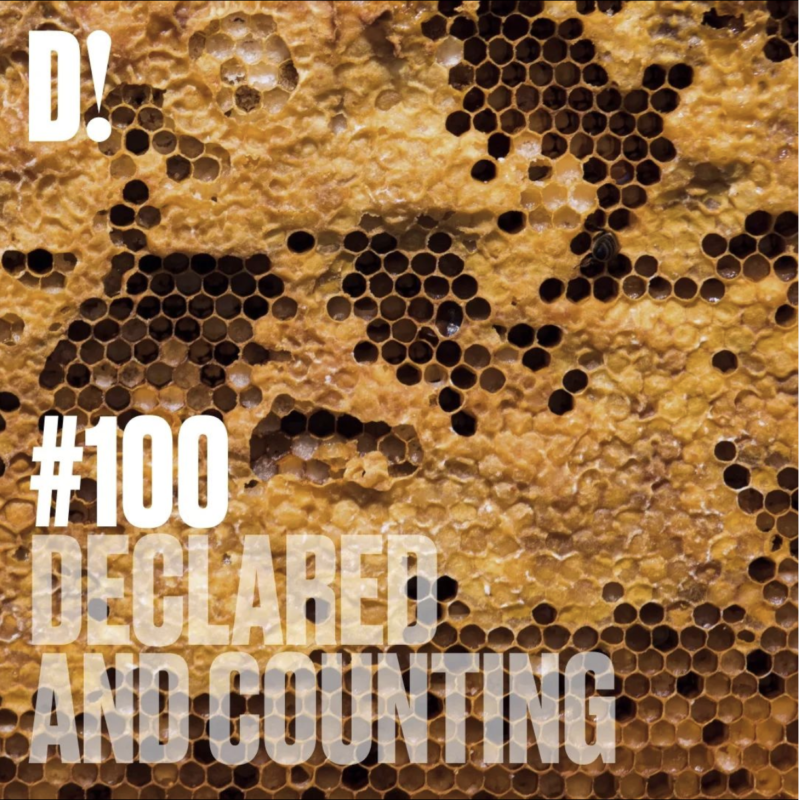 This collective grabbed my attention through its clear and strong message. Really intriguing to see an active group of individuals coming together with the aim of driving change.
"Design Declares is a growing group of designers, design studios, agencies and institutions here to declare a climate and ecological emergency. As part of the global declaration movement, we commit to harnessing the tools of our industry to reimagine, rebuild and heal our world."

Design Declares
The very nature of the Design industry means it has the potential to touch every business sector; it will certainly be a challenge to get everyone pulling in the same direction, but it also has the power to deliver tangible insight and change.
Creatives are usually involved in the conception of a project or product and therefore have the potential to effect real change. Businesses are hungry for input and knowledge to drive this agenda, so if designers can educate themselves and become well-informed they can become real influencers. I think this is interesting as it provides an opportunity for designers/ creatives to get involved.
I joined an online workshop and it was interesting to see creatives from such a broad variety of industry sectors. There are also helpful toolkits etc available for designers who want to learn more.
2. TAKT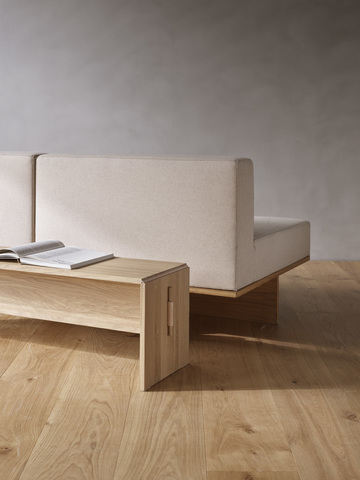 TAKT is a Danish Furniture Brand revolutionizing the furniture sector with its innovative and disruptive approach. By embracing sustainability and offering a direct-to-consumer business model, TAKT is making waves in the furniture industry.
Their Transparent Pricing system gives customers insight into the combined costs of buying from a traditional retailer versus directly from the brand, making them a true disrupter in the furniture market. Additionally, their engineering allows for their tables and chairs to be shipped in a "ready to assemble" state, which saves on shipping costs and reduces their carbon footprint.
For designers looking for inspiration on how to think sustainably from concept to execution, TAKT is the perfect brand to follow. Their website is full of information and data, outlining the impact of their products and their commitment to addressing sustainability in the furniture sector.
There is too much hot air when it comes to sustainability. We are different. Aiming to clearly explain the efforts we make to help you live sustainably, we believe in transparency and recognised external certification. We strongly believe that transparency and external certification is important for you as a consumer. This is the only way for you to ensure that there is substance behind it all. We can only encourage you to look for facts and recognized certifications with any brand you consider engaging with.

TAKT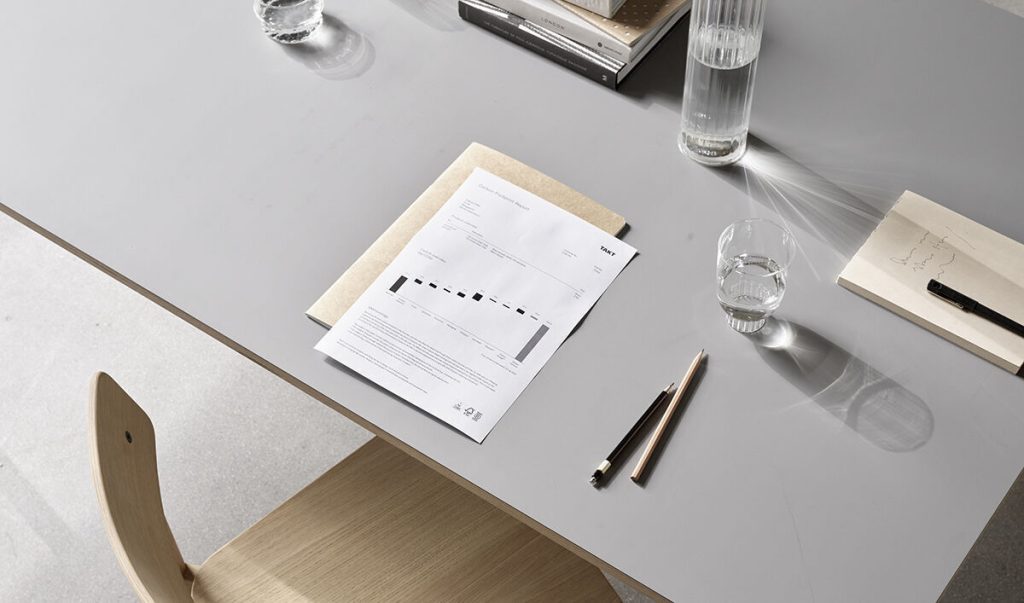 Perusing their highly resourced website can be inspiring, and here are some of the articles I find particularly noteworthy:
3. IKEA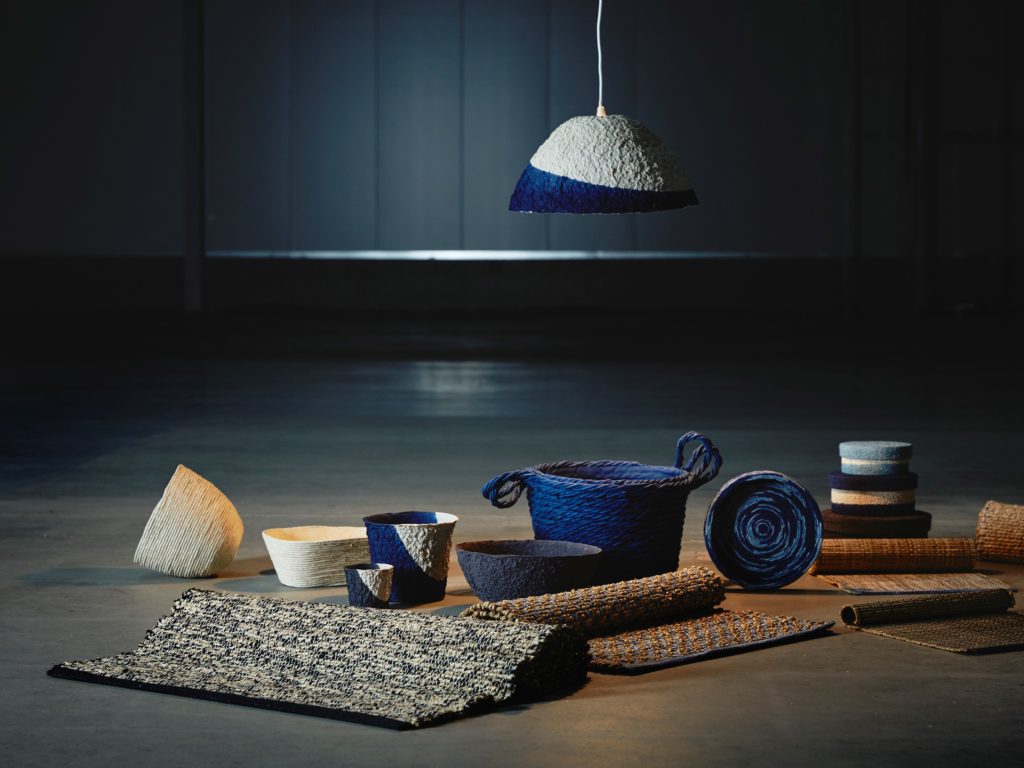 IKEA is chosen simply because they provide a stark contrast to the small brand TAKT – they are huge. But they also have very bold targets around sustainability and becoming.
"Unsustainable consumption and climate change remain some of the biggest challenges for humanity. With our size and setup, we know that we can make a great contribution towards a more sustainable world…. working beyond our own business – with suppliers, governments, customers… Through collaboration, curiosity and an entrepreneurial spirit, we know amazing things are possible!"

IKEA
IKEA stands out amongst large home retailers as a leader in sustainability and the circular economy. With their size and buying power, they can make a real difference, which is why they have set ambitious goals and published an extensive sustainability strategy in 2018. As a brand that has been associated with mass production and the throwaway culture, it is of particular significance that IKEA is taking such a bold stance on sustainability and its related goals. It will be interesting to observe the progress they make in their journey towards sustainability.
As the market leader, IKEA's behaviour and strategies have the potential to have a positive ripple effect on competitors in the home and furniture sector. It is thus crucial for other retailers to stay abreast of IKEA's progress in order to remain competitive.
www.ikea.com
Images courtesy of IKEA
In conclusion, sustainability is an essential element of protecting our environment in the face of the current climate crisis. Designers, manufacturers, and product buyers can take inspiration from these top sustainable design companies in 2023 that are leading the charge in this important endeavour and make their own contributions to mitigating the climate crisis. By taking the initiative to ensure sustainability is a priority and leading by example, we can ensure that our environment is protected and our planet is preserved for generations to come.
---
Article by David Barrett
Edited by Wynne O'Brien
Images courtesy of the respective brands
To read more stories on design, companies and how we connect them, discover more here.
To join BuyDesign as a Designer or Company get started below.