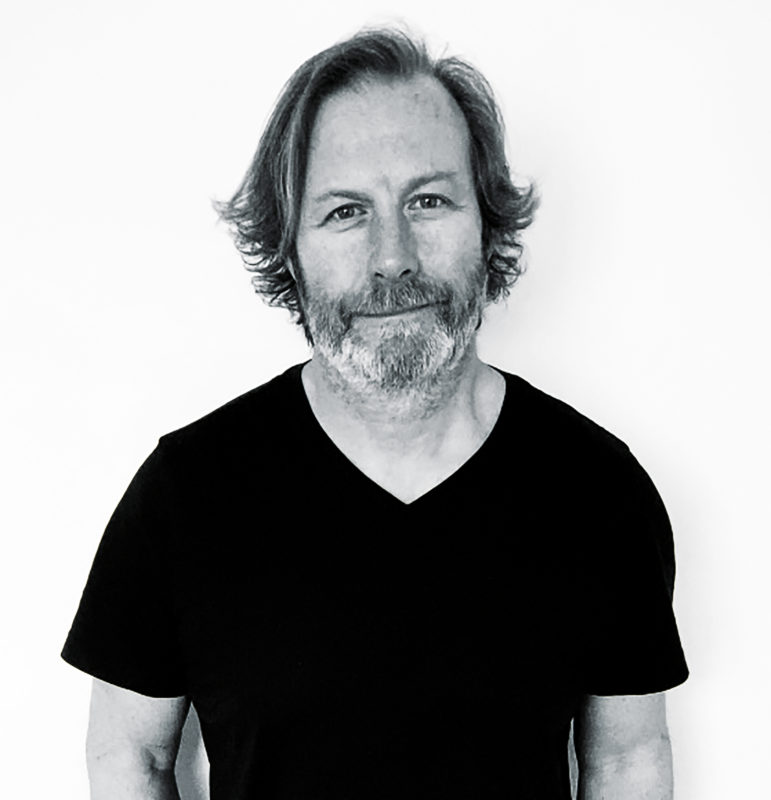 Paul Farrell is a graphic artist, illustrator, printmaker and based in Bristol, UK. His bold, colourful, graphic style is inspired by shape and colour and an interest in graphic arts and nature. Before concentrating on a solo career, Paul had worked as a graphic designer in London for 20 years. He is the author of Great Britain in Colour published by Boxtree, an imprint of PanMacmillan.

We engaged Paul to design exclusive illustrations for BuyDesign. We are thrilled with the result and you will see his work dotted throughout the platform and our marketing platforms. On the launch of the new platform, we decided to ask him a few questions about himself and the process he went through when creating his graphic but minimalist illustrations.



What were your initial thoughts when the BuyDesign team approached you to collaborate on the visual identity of the brand?
My initial thoughts were that I was very fortunate and it was a huge compliment to be commissioned to work on an illustrative project of this prominence and early concept stage. It's the type of project I work towards, particularly as I was given a lot of freedom to create a strong graphic visual language for BuyDesign.

What were the key considerations you had to work with to develop your initial ideas?
The key consideration was to think ahead while promoting and complimenting the BuyDesign brand. The illustrations had to be flexible and able to communicate many different messages and sections on the website and for all media. I also wanted to create a series of artful images that gave BuyDesign a strong international and intelligent extended visual identity.

Was there anything challenging that came up for you with this project?
I always welcome a challenge that requires a graphic solution, one that relies on simple and clear guidance. Firstly, could I create a portfolio of illustrations that can represent many different areas, and secondly, more importantly, could these illustrations evolve and adapt but still belong to the BuyDesign brand – from a corporate introduction and launch, through social media and on, to mailings, advertising and more expressive channels.

What is your favourite part when working with a new client?
My favourite project stage is always the first, the concept stage. Here, I learn quickly about the project and look forward to understanding the being that it is, with instinctive responses and the development of fresh marks and new thinking. I hope I can imagine what is required and it's very rewarding when the concepts are in tune with the client and the brief.

What have been your favourite collaborations in the past? What about them made them successful in your eyes?
Working with Apple, several years ago, was a special collaboration. The high profile of the client was enough, but they were very appreciative and flexible to work with. It worked well as they commissioned me purely for my signature graphic style which is to simplify and illustrate the 'everyday' with shape and colour. This led to online workshops and tutorials using Apple hardware and software.

BuyDesign is a platform that connects designers with companies looking for original ideas. Do you have any advice for designers who may be interacting with their first big client?
My only advice would be to be prepared that your method and the final product will always be an essential personal development process to each brief, and that collaboration is key to this as it creates stronger and better results each time.

What does great design mean to you?
I guess I define 'great design' as an original new design, that is useful and a delight to people and takes Design a further step forward.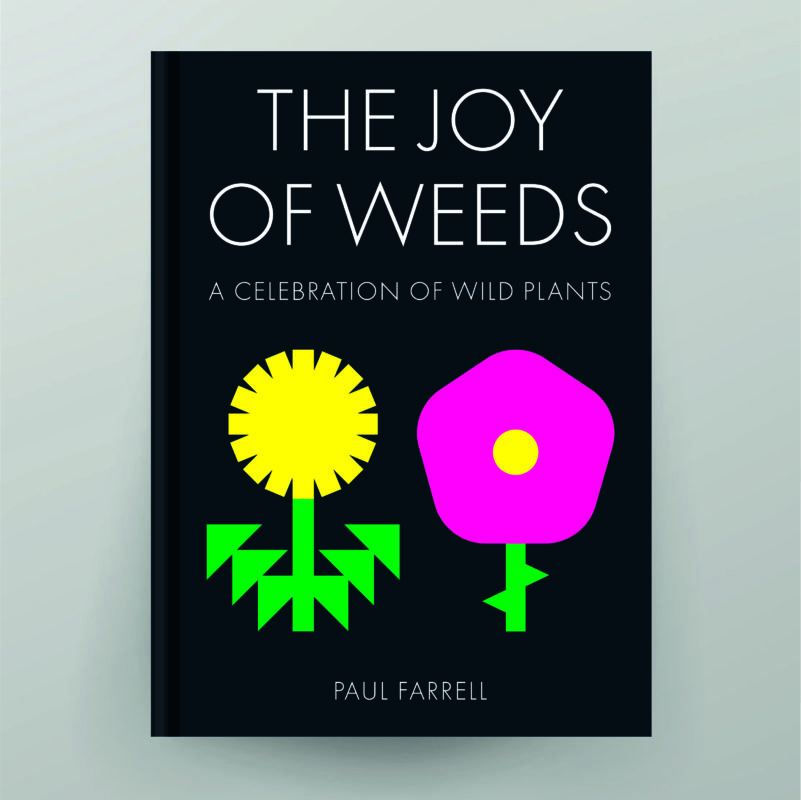 To discover more of Paul's work, go to his portfolio site at: www.paul-farrell.co.uk
---
Article compiled by Wynne O'Brien
Images courtesy of Paul Farrell
To read more stories on design, companies and how we connect them, discover more here.
To join BuyDesign as a Designer or Company get started below.