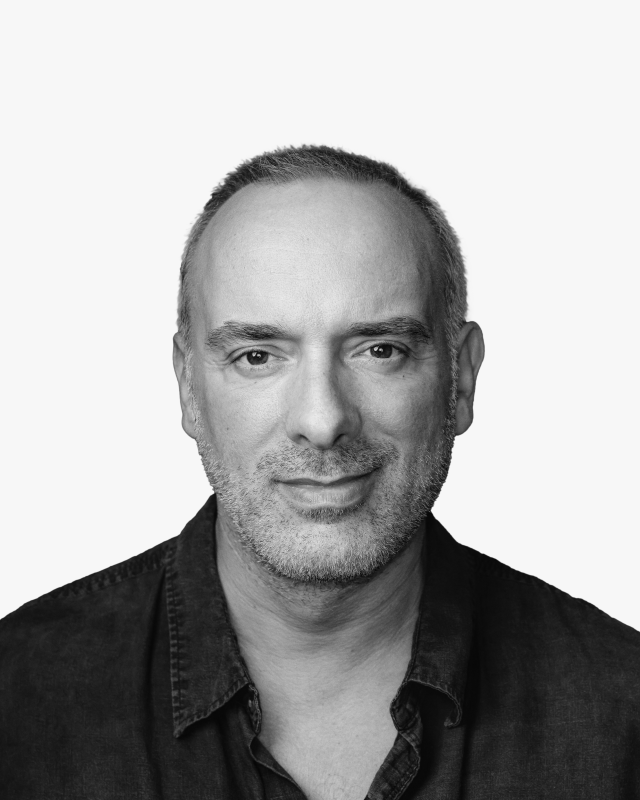 We are honoured to introduce Daniel Gava, who has joined the BuyDesign team as an Advisory Board Member. Daniel is a highly respected independent advisor in the international design industry, with over 25 years of experience in key roles in marketing, PR, sales, and board of directors at major high-end furniture manufacturers in Europe and the United States.
Based in London since 2010, he works as an independent advisor and uses his extensive industry knowledge to help companies stay ahead in the rapidly evolving design industry. Daniel is also a passionate innovator and advocate for creativity, design culture, inclusion, and smart business practices. He is a Design Patron of the Design Museum, Ambassador of the London School of Architecture, and has been nominated as a Testimonial for the International Italian Design Day 2022. With so much experience under his belt, it's not difficult to see why Daniel's contribution to BuyDesign in the months to come is warmly anticipated. To mark his new role with the team, we conducted a short interview to understand more about his career and current thoughts on design.
For me, great design should be able to evoke an emotional response in those who interact with it, almost without consciously realizing it. But at the same time, It should also be approachable, intuitive, and easy to use.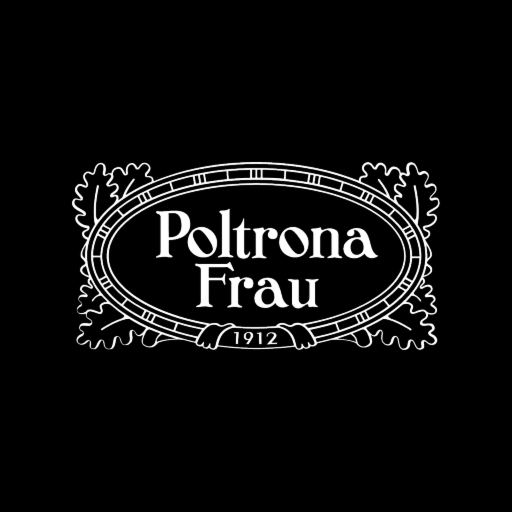 What inspired you to pursue your career?
My career in design started quite by chance after I graduated from university. I was looking for a first professional experience and ended up joining Poltrona Frau in the communications department. I must say that at the time I couldn't understand why an armchair was so expensive, but then later on I appreciated all the many dynamics involved and fell in love with the design industry.
What have been some of the most rewarding moments of your career?
There have been so many rewarding moments throughout my career, such as the first recognitions of my work by industry leaders, the years in New York managing advertising and communications for a high-end design company, opening a foreign branch for an Italian design company and successfully taking it to become one of the most important players in the competitive London market. One of the most special moments, however, was having the opportunity to contribute to creating the interiors of Spaceport, the headquarters of Virgin Galactic in the USA, and particularly going there to witness this super-exclusive project first-hand.
What have been some of the biggest challenges you've faced in your career?
Fortunately, I don't remember many to be honest, at least not so relevant as to be considered traumatic. Challenges, especially if I find them interesting, are very often what excites me so I may just not have even noticed them when they came up!
How has your career path changed since you started?
I am a fan of change and I am a "yes man" when it comes to trying new experiences, not just in professional life. Consequently, during my career, I have worked in various fields, from communication to marketing, from sales to business development, and from managing a branch to product management. I lived in different countries and met many people who to a certain extent influenced my "next step". At this stage of my working life, I believe I am making great use of all the previous years of different experiences and at the moment I am very comfortable in the role of Board Advisor for the design industry.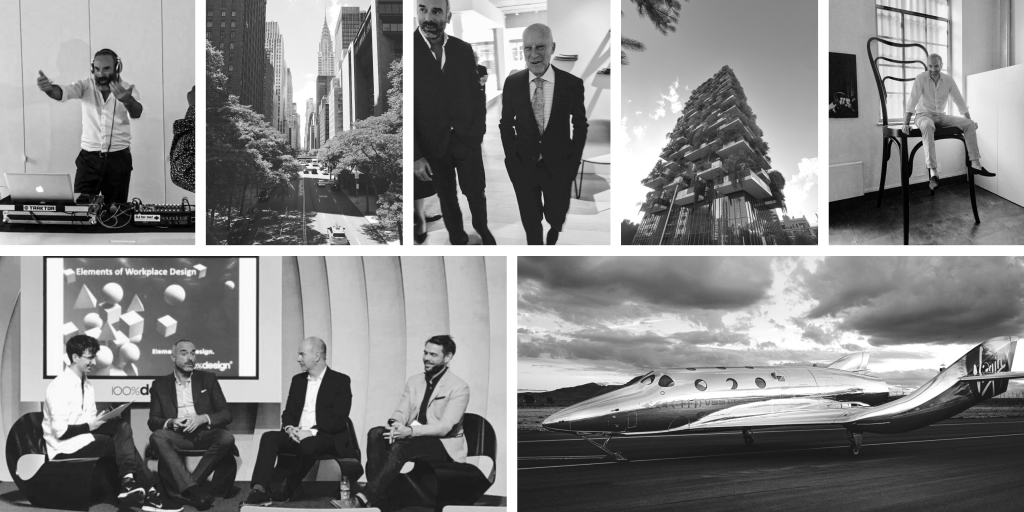 What advice would you give to someone just starting out in your field?
The design industry is an incredibly fascinating place, and I have many friends who work in other sectors such as fashion, finance or hospitality who are just as passionate about design. It is an industry that has a slower metabolism than others when it comes to evolving, so there are plenty of opportunities to innovate, develop new materials, create new market dynamics and focus on sustainability and inclusion. If I were starting out today, I would be very excited by the potential to make a real difference in this industry.
For you, why Buy Design? Why now?
Perhaps the answer lies in the previous answer: in this precise moment, the design industry needs to look at evolving and seek new ways to interact, to promote inclusion, sustainability, communication, ideas, and business. BuyDesign has the potential to be a truly innovative platform created by professionals who know the industry inside out. As a matter of fact, to be truly disruptive, you first need to know very well the rules of the game.
What does great design mean to you?
Design permeates our lives every day: architecture, furniture, means of transport and any object we come into contact with in our daily lives. For me, great design should be able to evoke an emotional response in those who interact with it, almost without consciously realising it. But at the same time, it should also be approachable, intuitive, and easy to use. I'd say a mix of art, expertise and pragmatism… It's a tricky balance, but that's what makes design so fascinating.
---
Article compiled by Wynne O'Brien
Images courtesy of Daniel Gava
To read more stories on design, companies and how we connect them, discover more here.
To join BuyDesign as a Designer or Company get started below.