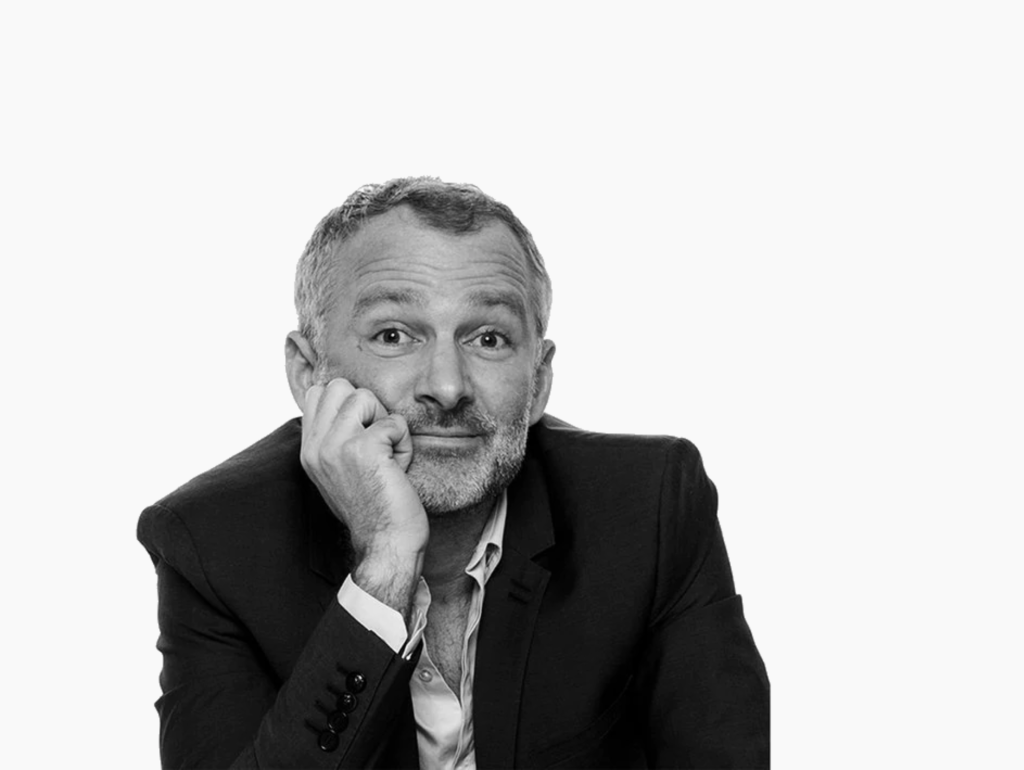 Theo's career has seen him progress from designing products for Alessi, Lexon, Technogym, Prada and founder and creator of Another Brand ltd, to Head of Design for John Lewis Home via five years as Creative Director of Habitat following on from Sir Terence Conran and Tom Dixon.

He was appointed Design Director at Kingfisher plc, the largest home improvement retailer in Europe. He is currently the lead creative for the Shinsegae Group – a South Korean department store with over 860 stores nationwide – and is the founder and director of BuyDesign. It's a path that's seen him demolish the boundaries between design disciplines, variously tackling product and furniture alongside print, packaging, retail, and brand development.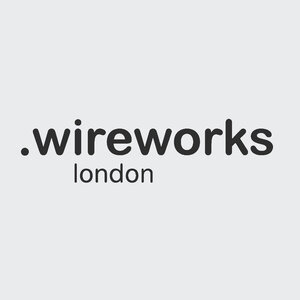 Here Theo gives us a quick insight into memorable moments from his decades in the industry and reasons for founding BuyDesign.

What inspired you to pursue your career?
The curiosity of the creative process. The creative process can be a fascinating and rewarding experience using your imagination and knowledge you pick up on the way, which is constantly changing and evolving. The career just happened, I just wandered naturally and my instincts took me to where I am now.
What have been some of the most rewarding moments of your career?
Watching some of the teams I have built with all levels of experience, backgrounds, and personalities gel together with a common creative goal and vision. Designing products can be quite personal but creating a strategy and vision collectively, is the most rewarding.
What have been some of the biggest challenges you've faced in your career?
I think some of the biggest challenges in the design industry is being able to connect, trust and agree in a transparent way. I think once this hurdle has been passed designers, and the industry thrives on the creative process on whatever project, but, more often than not if the clarity on expectations is not clear from the beginning, problems begin to surface and, these issues are more often than not emotional first, then financial.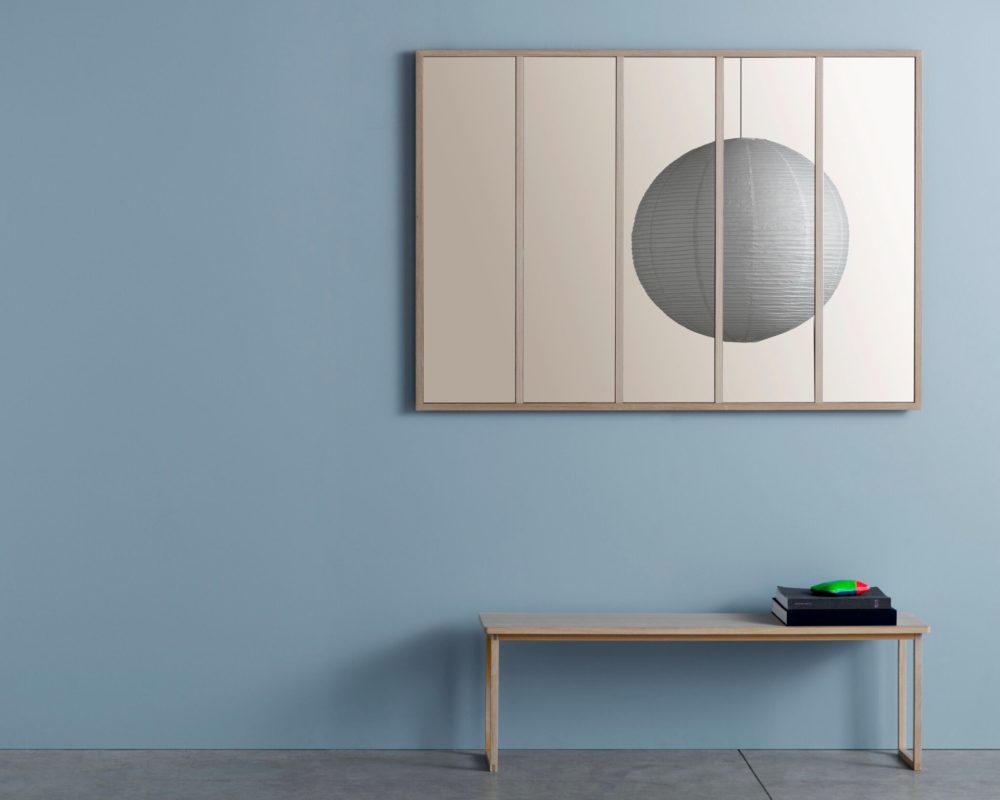 How has your career path changed since you started?
As a designer, you naturally question many things. My career began designing products, I then questioned the packaging, communication, experiences and choices companies were making regarding my designs and those of others. My path naturally changed from designing to curating to direction and strategy encompassing all the creative tools and teams needed to deliver a vision.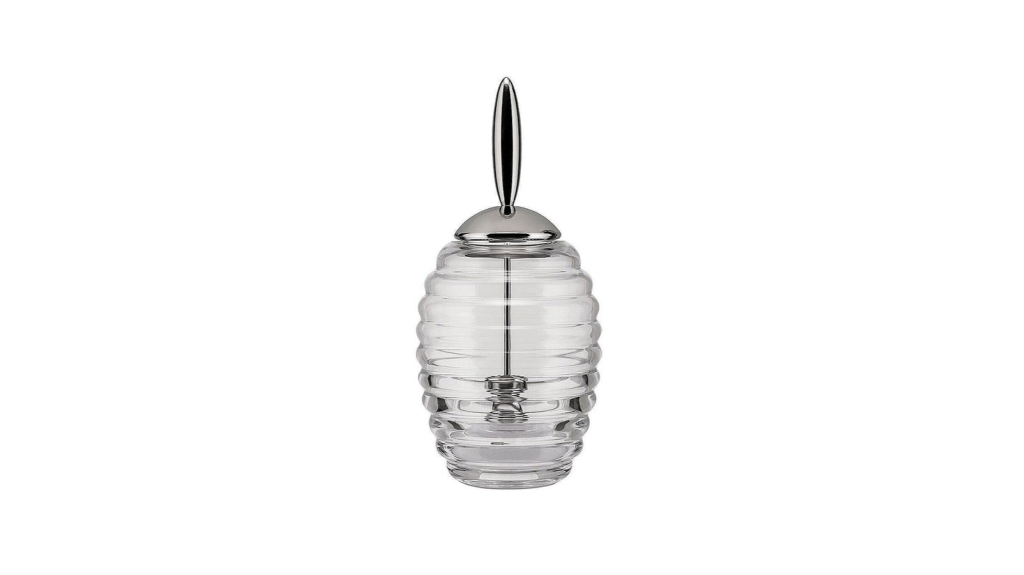 For you, why BuyDesign? Why now?
I've always had this idea in the back of my mind during my 30 years in the industry. I have always tried to help designers by connecting with and inviting them to join the companies I work for. I also know that many brilliant ideas are simply never presented to the right person, buyer, brand, or manufacturer. I hope that BuyDesign creates the right environment for designers to bring their ideas out into the spotlight, assisting buyers and designers to formalise a transparent and secure relationship commercially and creatively.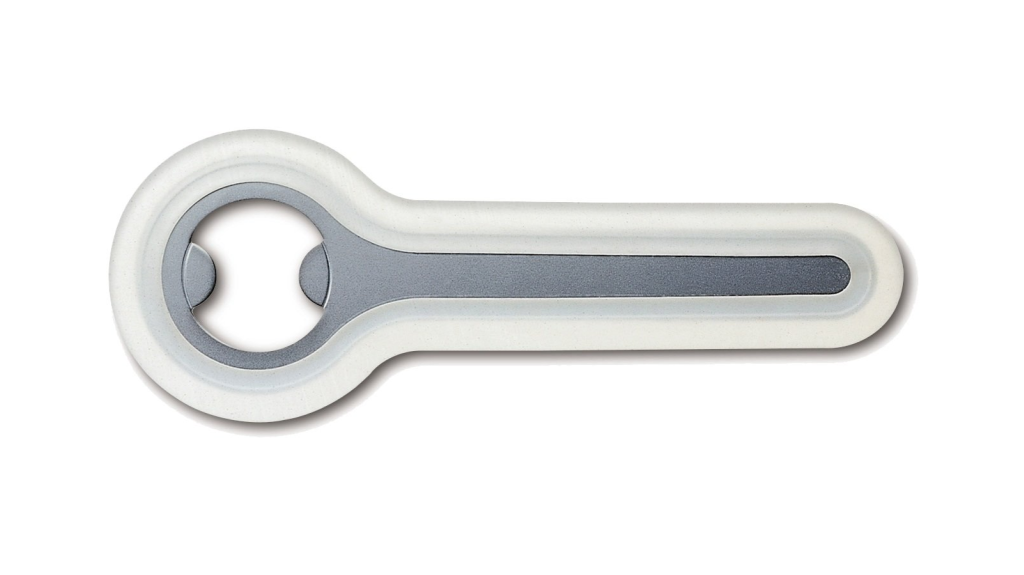 What does great design mean to you?
A lot of great design relies on empathy and understanding the experience of others. Empathy is a crucial skill for designers. By developing empathy, designers can create designs that are more effective and impactful. In the design process, intuition and emotion should play an important role in inspiring and guiding creative solutions, but ultimately, the most successful designs are the result of a balance between intuition, emotion, and rational thought. By combining these different modes of thinking, designers can create solutions that are both creative and practical, while meeting the needs and preferences of their clients or users. Consumers expect and demand great design, and business needs creative input to differentiate themselves from their competition. BD provides companies with the opportunity to extend their reach within the creative sector further and easier than ever before.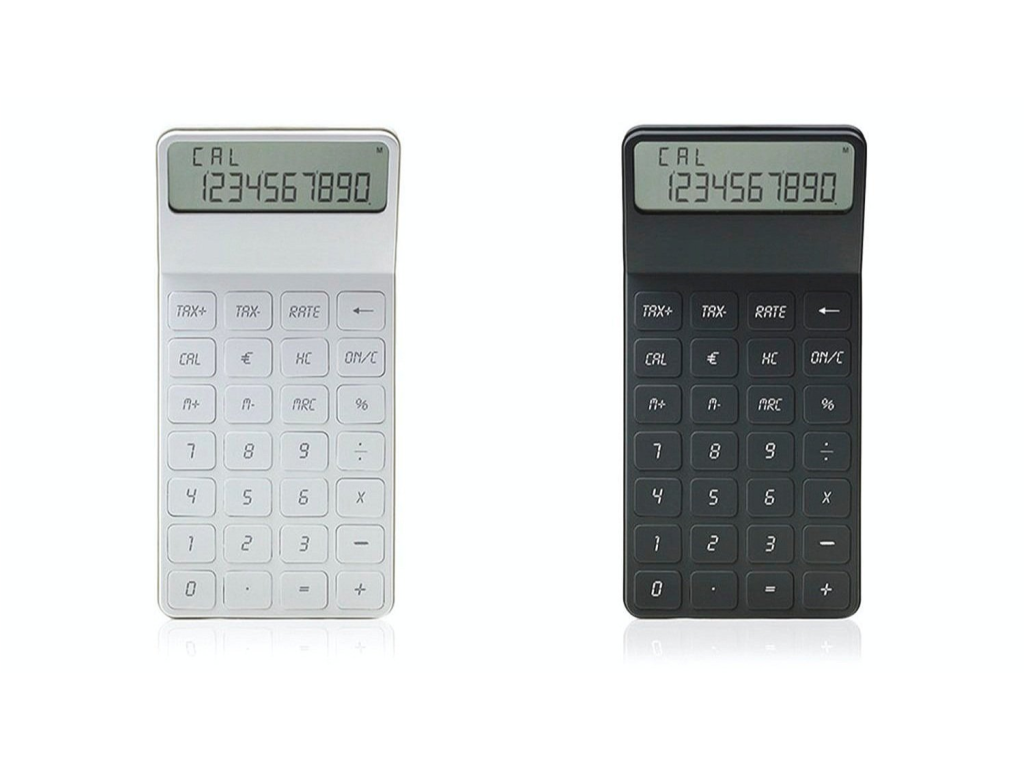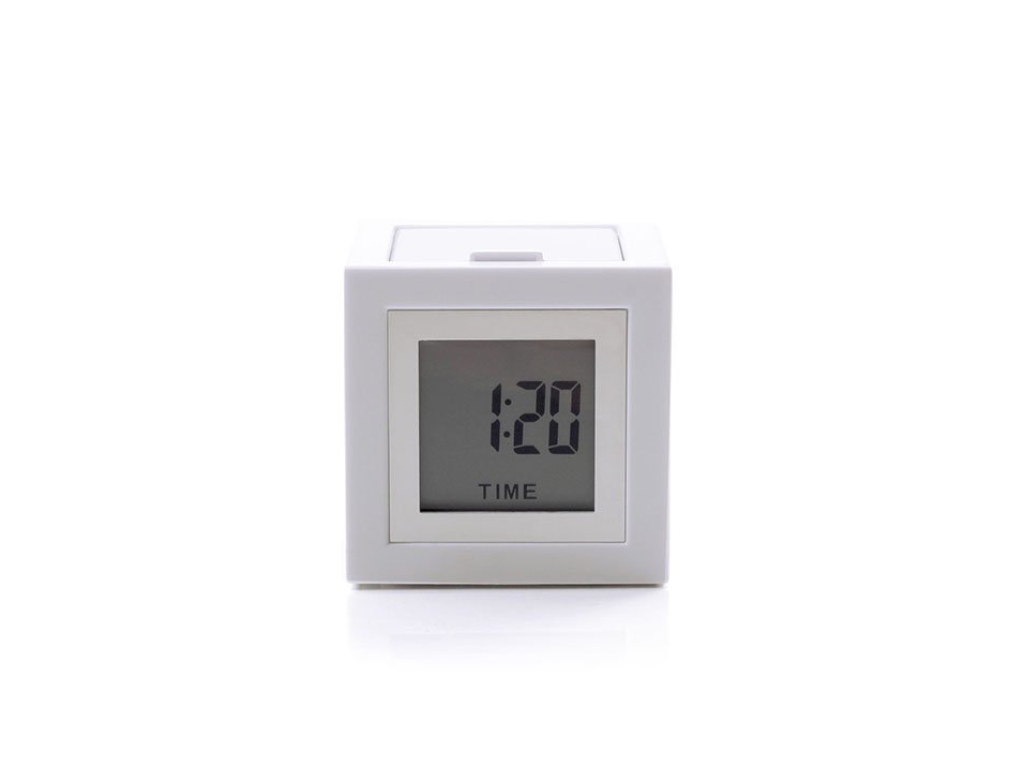 ---
Article compiled by Wynne O'Brien
Images courtesy of Theo Williams
To join BuyDesign as a Designer or Company get started below.