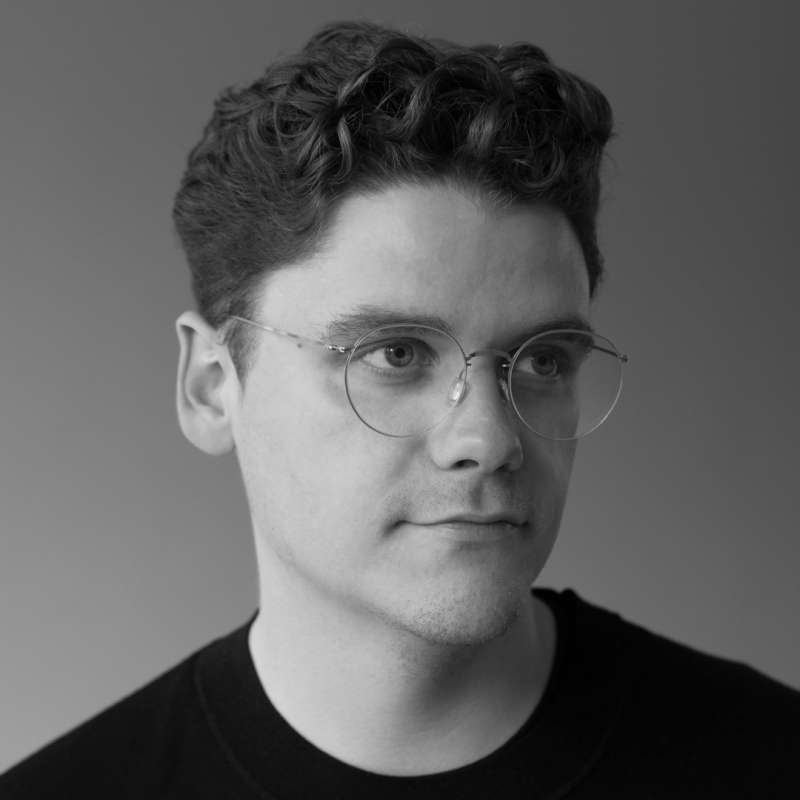 Meet Lukas Bazle, a talented designer specializing in Product and Interior Design. Lukas's approach to design is characterized by his passion for creating functional solutions that incorporate playful elements. By starting his design process with material exploration and mockups, Lukas achieves production-related and independent results. With experience in product and furniture development, model making, metalworks, project management, and interior and retail design, Lukas's portfolio demonstrates his versatility and range of skills. In 2017, Lukas was awarded a scholarship by Audi, which allowed him to explore the utopian concepts of transport and infrastructure at the Burning Man Festival. Lukas graduated from HfG Schwäbisch Gmünd in 2018 and began his career as a designer at Mykilos while also working as a freelancer in Berlin. Today, Lukas is proud to design for Ikea, one of the world's leading furniture companies, bringing his unique perspective and design sensibilities to the masses. In his free time, Lukas indulges in analogue film photography and tailoring clothes and bags.
AI is amazingly good at making diverse variations of products based on current trends, but, at least at the moment, I don't see AI as being able to provide the link between manufacturing techniques and aesthetics in product development, which I see as the main task of a designer.

– Lukas Bazle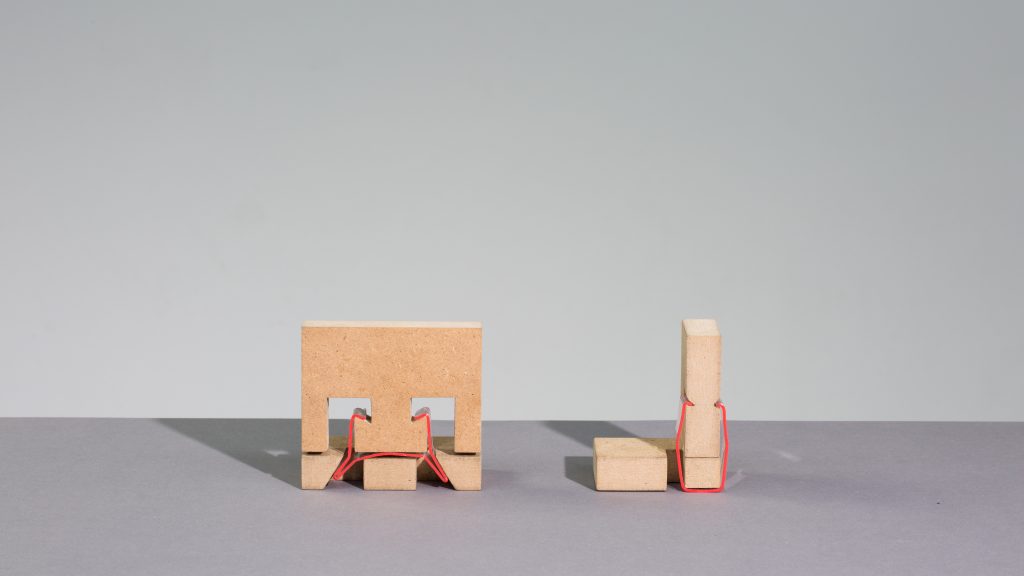 What inspired you to pursue design as a career?
I grew up in a rural area, so I always had plenty of space to build things and spent a lot of time in the workshop. My conclusion was to study product design in order to continue doing this in a playful way. For me, design is the perfect discipline to share my fascination for technology and form with others.
How do you approach a new project, and what steps do you take to ensure its success? Can you walk me through your design process, from ideation to execution?
This is very different for each project but, in general, I prefer to be inspired by material experiments, so you give coincidence some space and get to ideas you may not have thought of before. This is something that can get lost when you start working digitally directly. I usually give myself a few days after a brief to think about it and collect ideas. In the ideal case, I wake up unexpectedly in the morning with a great idea, which then has to be verified in the workshop.
It is helpful to draw inspiration as much as possible from observing the end user alongside your own attempts in the workshop. In addition, I include supplier visits which are very important to ensure I create not only good designs but ones that are smart in production/logistics. It is indispensable to take a look at all these aspects, preferably on-site. Lastly, as a designer, you should not only have the user in mind but also the store or website where the product is sold. This goes the same for the manufacturer, the parcel delivery service, the recycling yard and so on.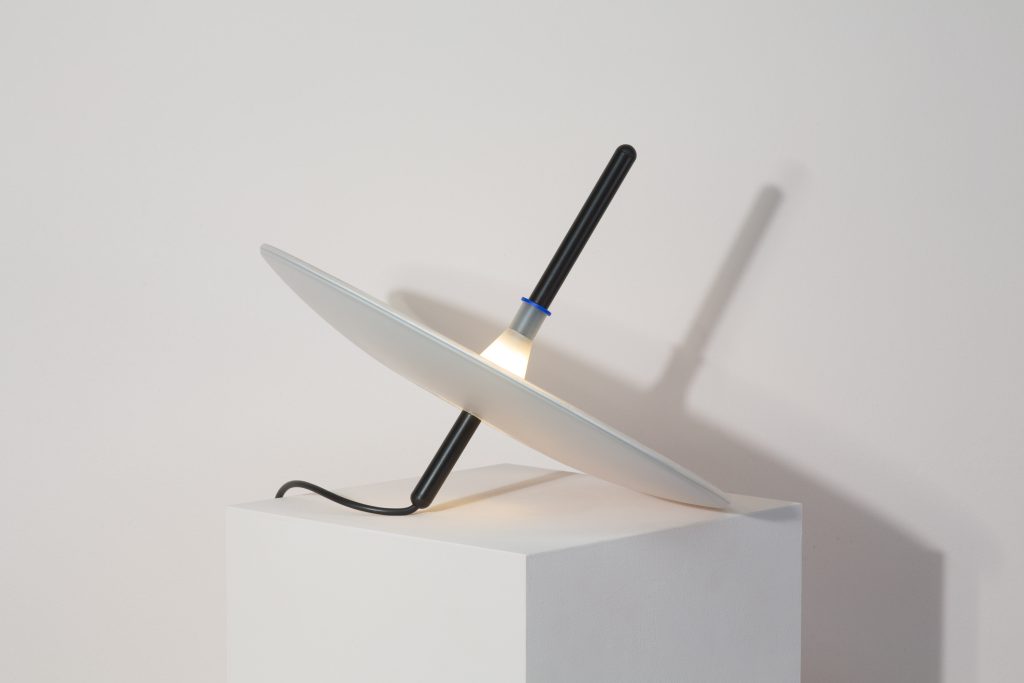 How do you stay current with design trends and technology?
By remaining open and curious. Often you have to invest some creativity to see potential in new developments for your own work. Nevertheless, a healthy scepticism is very helpful to be able to filter through the large number of new trends and technologies. And when it comes to the source from which I follow these developments, I rely on a good mix of digital and analogue sources. Getting information online is just as important as travelling to fairs and companies.
How do you balance user needs with client requests in your designs?
By elaborating thoroughly on a solution that works for all parties. It's important not to get hung up on your own preference from the start because if you fall in love with a certain shape too quickly, it's hard to really take feedback into account.
How do you measure the success of a design project?
I think a project is successful when many people are willing to buy it and are happy users of it for as long as possible. Of course, all other factors must be a success as well, but in the end, this is the most important part, except when a design sets impulses for the industry that drives a positive change, for example, sustainable development. Even if this may not mean financial success for the client, I would still see this as personal success.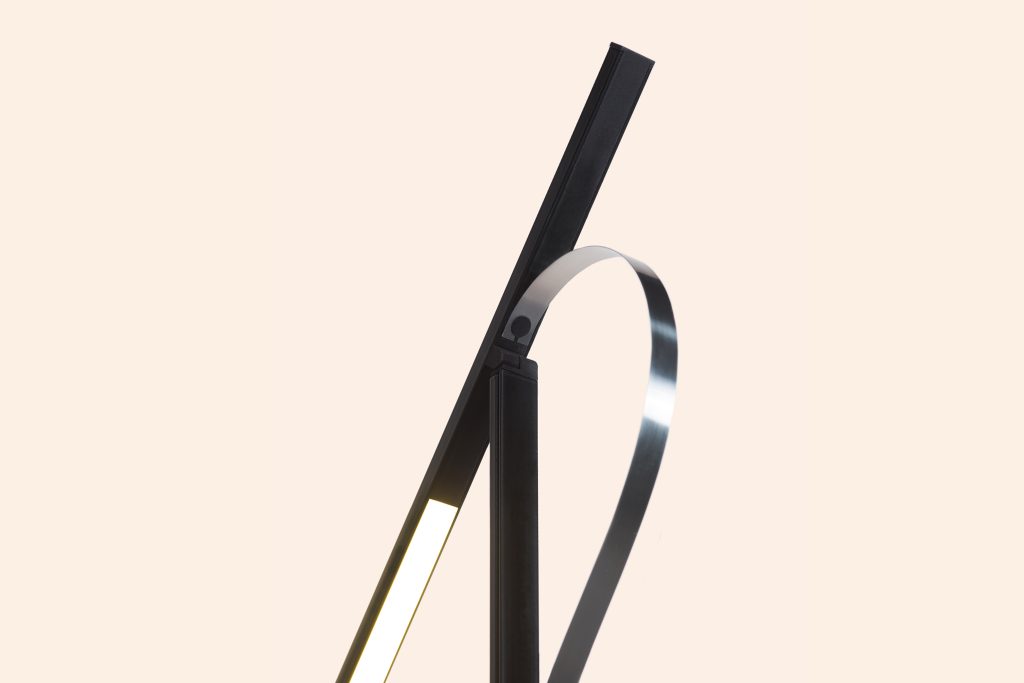 How do you handle criticism or feedback on your designs?
I try to put myself in other perspectives as much as possible. Especially in my work for IKEA, there's no such thing as non-relevant feedback, because you have to design for many. That means everyone is a potential customer. Some projects even start by working through online reviews and customer surveys to meet needs as accurately as possible. If you don't get honest feedback for your work you end up designing for yourself which makes you more of an artist.
Can you share a project you worked on that you are particularly proud of, and why?
A long-term passion that runs through many of my designs is about exploring various industrially produced mechanisms. It began out of my fascination with spring mechanisms. In fact, as soon as I find one, I immediately start playing around with it and can't stop. Keeping this fascination in mind, I begin to examine and question the mechanisms and ways of production of various everyday objects, followed by several material experiments that may lead to new areas of application. From a ballpoint pen, snap switches to eyeglass hinges. I started exploring that way in university and since then, many parallel developments from this research have been underway, which will end in various final products.
One track started like this by playing around with a common switch for an LED. When studying the mechanism more closely, I was inspired by the built-in snap dome, which produces this clicking sound. I wanted to combine this principle of a snapping surface with a lamp to redirect the light to create different lighting moods: One lamp for all situations. Step by step, the snap disc became the Plissé material, which can be adjusted smoothly by the user. I think I found a good balance between an innovative mechanism and a classic lamp aesthetic with the design representing an alternative to purely electronic dimming. I prefer it when a function is still visible and mechanical, even if it can be solved electronically, as I think it´s easier for users to build a connection to a product this way. It is a combination of a very functional design with an emotional one.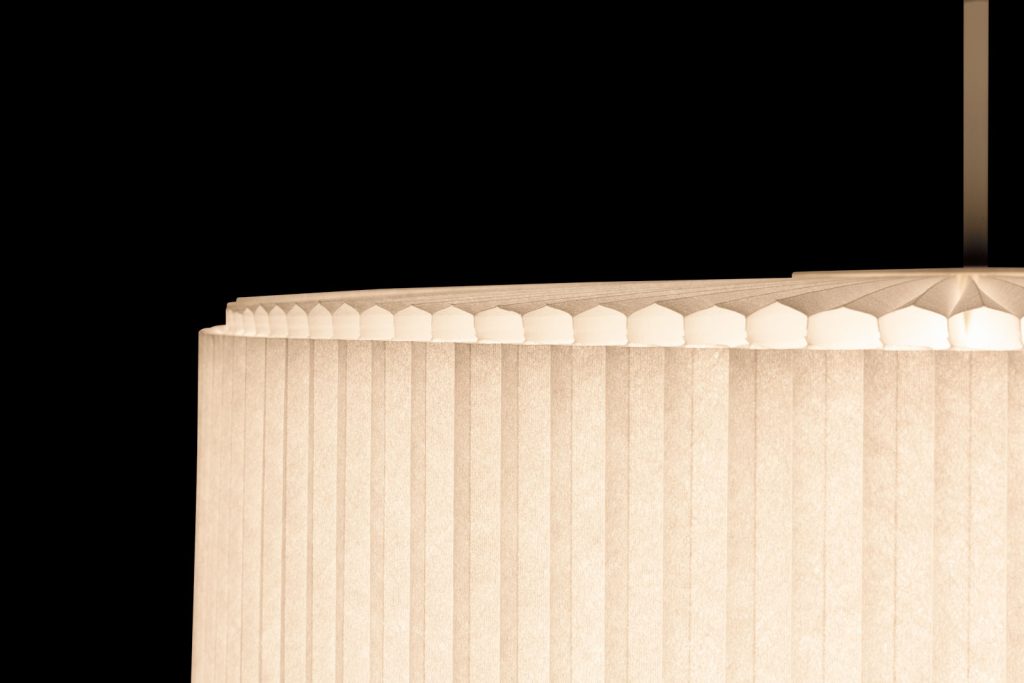 The shade's transformation facilitates varying lighting states in the room, allowing the lamp to consistently adapt to the user's needs. With the increased significance of home offices, the lamp's versatility is particularly helpful in allowing for multiple uses of a dining table. It enables one to emotionally transition and differentiate between different parts of the day by effortlessly altering the ambience of the room. Additionally, the lamp can be perceived as a kinetic artwork, with the shade's movement having an almost hypnotic effect. It brings me joy to share my fascination for this mechanism with others and generate interest in it, resulting in projects like the Plié Plissé Light for Moooi, with more to come.
How do you collaborate with other designers, developers, and stakeholders in a project?
It is really important for a successful project to have all stakeholders on your side. Working against each other does not lead to a good result and does not bring out the fun in the process. The best way to get everyone fascinated by the project is by sharing your process. A simple mockup that everyone can hold in their hands and try out is often much more effective than any rendered image in a screen presentation. Especially when it comes to new technical solutions, it is important to first prove that it works. With every participant you can win over for your ideas, the probability of realising real innovations increases and you can more easily allow yourself to deviate from the norm.
How do you see the role of design evolving in the future?
For me, change is the nature of this profession. As our environment changes, so must the work of the designer and right now there is more to do than ever before. It will take a lot of creative thinking to make the transformation to a more circular economy. This will play out in all design disciplines, especially in process and system design, but also in all product details.
And when it comes to the future of product design in relation to AI, I don't fear for my profession. But I think it will change the profession a lot and increase the pressure on designers to create real innovations. AI is amazingly good at making diverse variations of products based on current trends, but, at least at the moment, I don't see AI as being able to provide the link between manufacturing techniques and aesthetics in product development, which I see as the main task of a designer.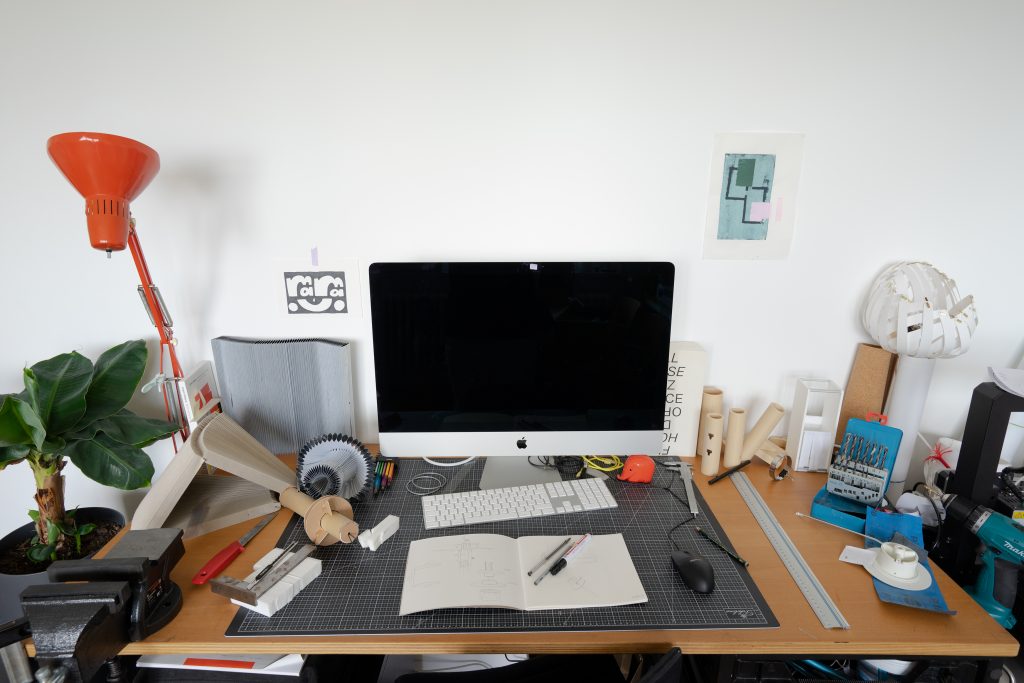 ---
Article compiled by Wynne O'Brien
Images courtesy of Lukas Bazle
To join BuyDesign as a Designer or Company get started below.