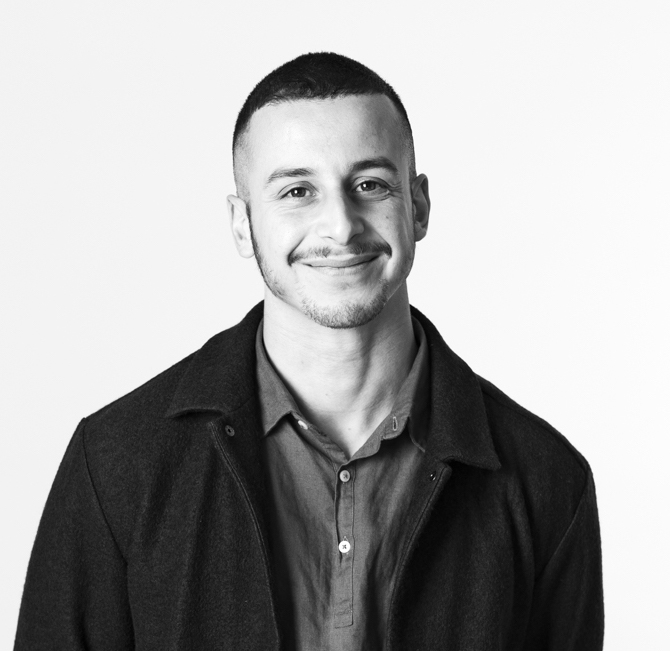 Introducing Bruno, a versatile designer whose passion for art and design has led him to explore diverse topics and mediums in his work. He's crafted his unique perspective through the diversity of his education: After graduating with Honours in interior design studies from Geneva, he gained experience designing for various brands and then went on to study fashion design at HEAD Geneva, where he honed his skills in ideation, conception, production, and communication using ethical and biodegradable materials. Finally, he continued with a Bachelor's degree in Industrial and Product Design from ECAL University, where he refined his skills in technical drawing, CAD software 3D, additive manufacturing, and materials science. A 5-month internship at IKEA's headquarters topped it all off and now Bruno has established his own brand in Berlin where he continues to explore design inspired by his everyday observations.
With such a fascinating collection of perspectives, we had to delve into Bruno's design process, explore his sources of inspiration, and learn about some of his most noteworthy projects in this feature interview. Join us as we discover what drives this talented designer and how he sees the role of design evolving in the future.
Today design anticipates and projects itself even beyond a simple finished object.

– Bruno Adrien Aguirre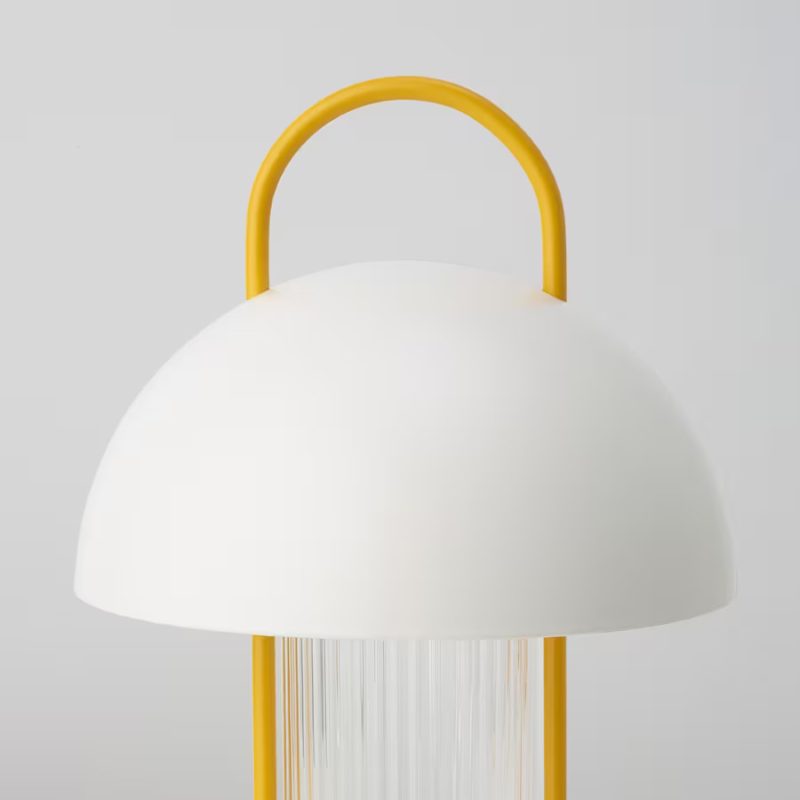 What inspired you to pursue design as a career?
My entry point in design was photography. Through this medium, I learned to observe my surroundings and environment. To understand how it all works and what constitutes what surrounds us, I studied interior design. Wanting to get closer to the body and clothing, I continued my studies with a year of fashion design and an internship at Rombaut in Paris, the first ethical and sustainable brand that was focused on sneakers. However, I didn't want to limit myself, so I pursued a bachelor's degree in industrial design to learn how to work with matter in the broadest sense. I am motivated to pursue a career in design because of my curiosity and enthusiasm for the world we create and that surrounds us every day. I love assembling ideas and details observed around me.
How do you approach a new project, and what steps do you take to ensure its success?
I always begin a new project with a phase of re-reading the brief and conducting research. It is important to open my horizons and see what already exists, what can be rethought, and what can be improved. Defining the objectives of the project is crucial in evaluating the challenges to be met. After conducting research, I take a break to allow my strongest ideas and wishes to emerge in my mind. I quickly sketch out my intentions and move on to 3D. In an ideal project, I strive to achieve the objectives, but always with a simple extra touch that will give the project a surprising, innovative, and fun dimension, which ultimately leads to its success.
Can you walk me through your design process, from ideation to execution?
My design process adapts according to the conditions. When I work alone I would say that I avoid having a linear process as this allows me to make the project evolve in an organic and flexible way. My mind is a sponge that will constantly try to apply the elements I observe in my daily travels to my current projects, it's a form of constant puzzle playing that happens in a natural and fun way. I can literally find a solution in a detail of an urban gutter, in a subway station, in a gym… I love collecting these details by photographing them and over time I have built up a personal photography base of over 70'000 images that I add to more than once a week. If you are curious to see, there is more on my Instagram page @brunoadrienaguirre.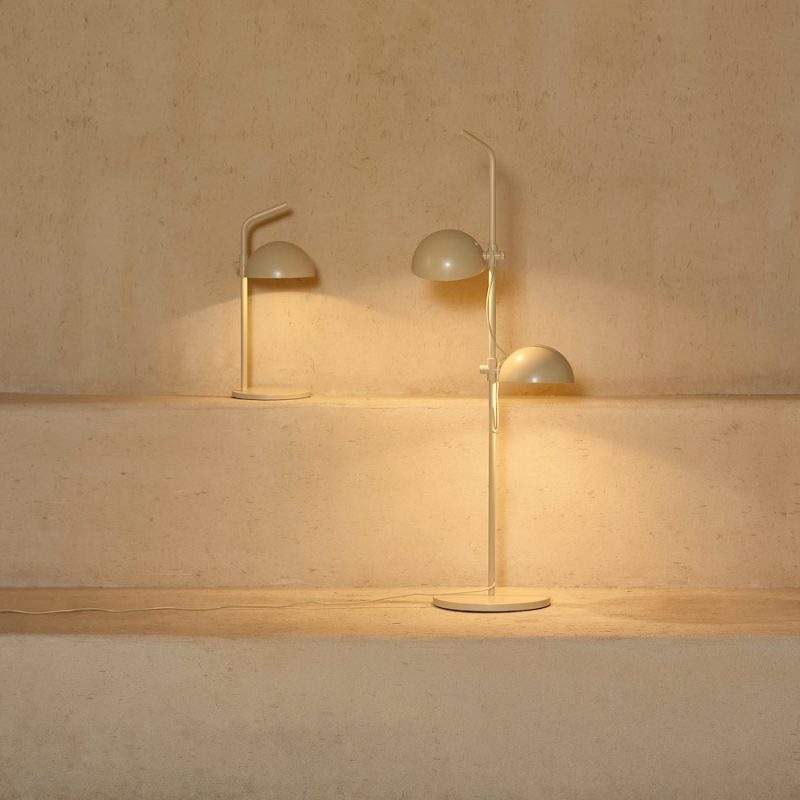 How do you stay current with design trends and technology?
As a designer, I think it's important to have my own style. It's also necessary to stay informed of the trends. However, I believe it's up to us to create the trends of the future without being too influenced by the current trends. We can do this by pushing the limits and going out of our comfort zone. As for the technological aspect, I love to go on YouTube and other video platforms to discover both industrial and artisanal production processes that can inspire me for a product.
How do you balance user needs with client requests in your designs?
Both the user's needs and the customer's request are important, and the result always depends on finding a balance between the two. Making concessions may be necessary in some cases to ensure that both parties are satisfied
How do you measure the success of a design project?
The success of a project is a project where I have enjoyed developing and collaborating with the client and my colleagues. It is also important that the customer can also benefit from the product.
How do you handle criticism or feedback on your designs?
Industrial design is the perfect field for me, as it offers a chance to work on different projects, allowing me to evolve my skills and perspectives constantly. Feedback is an essential part of this process, as it enables me to improve my work and learn new things. I believe that every project presents an opportunity to grow, which is why I value feedback so highly.
Can you share a project you worked on that you are particularly proud of, and why?
I think of COPPA which is a collection of vases and candle holders made of borosilicate glass for my own brand BrunoAdrien. I particularly like this project because it is the result of a very good relationship with a glassblower with whom I have been working for almost 5 years now. It's a chance to have a privileged relationship with a craftsman who helps you realize your ideas. The concept of this project is to explore the multi-functionality of simple volume. This allows the object to adapt to its user and different situations, taking up less space when stored. Coppa is a vase on one side and a candle holder on the other. Just flip it.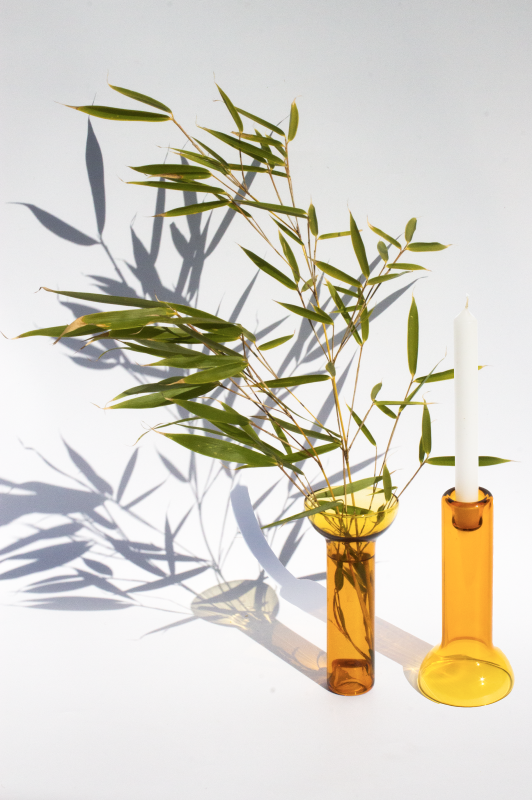 How do you collaborate with other designers, developers, and stakeholders in a project?
I believe in honest communication, positivity, and a strong team spirit to establish common goals. This sets the stage for optimal conditions to develop a project collaboratively.
How do you see the role of design evolving in the future?
I think that design is constantly evolving to be able to answer contemporary questions. Today design anticipates and projects itself even beyond a simple finished object. I see design in the future as a way to connect all the knowledge of human beings, we have the incredible nature to be able to adapt to everything, and design is a form of extension of this human faculty.
---
Article compiled by Wynne O'Brien
Images courtesy of Bruno Adrien Aguirre
To join BuyDesign as a Designer or Company get started below.