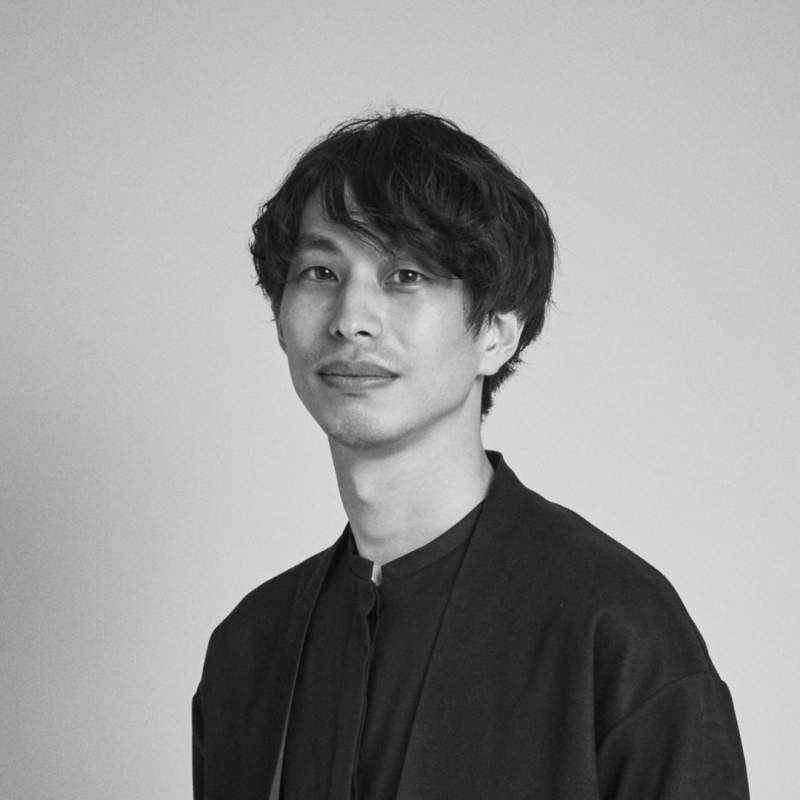 Taijiro Ishiko is a highly acclaimed product designer hailing from Japan, whose innovative designs have recently earned him several prestigious awards and nominations. Since 2018, Taijiro has garnered attention from the design community, and in the last few years has received an Honorable Mention at the Toyama Design Awards in Japan, was nominated for the Japan ELLE Deco Design Awards and was named a finalist in the Feel Good-Furniture category at the Danish Design Awards. His design philosophy values simplicity and functionality, believing that elegance and generosity can be created in design through careful selection of materials and attention to detail, and ultimately becoming an extension of the user's lifestyle. With his impressive portfolio of work and numerous accolades, Taijiro is undoubtedly a rising star in the world of product design.
I believe that imagining and creating a new culture through a tangible product is the role of designers, which is required now and in the future.

– Taijiro Ishiko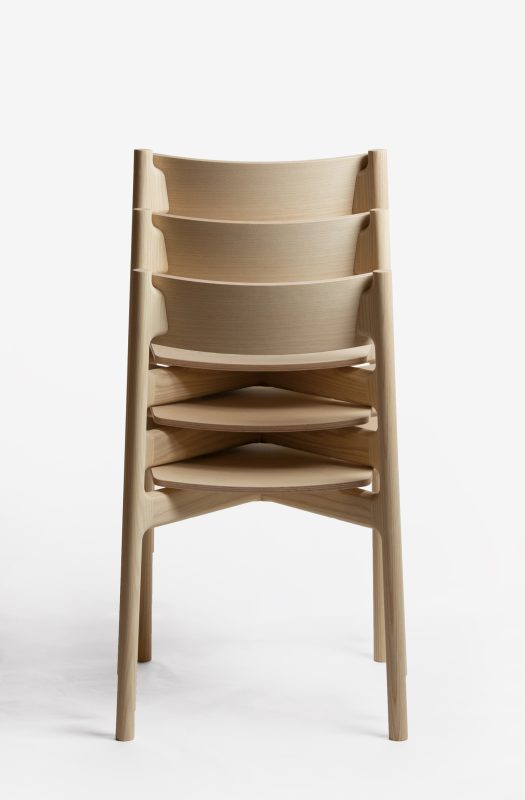 What inspired you to pursue design as a career?
When I was a child, my parents bought a sneaker which had an air cushion sole. After that, it was fun for me to just walk. The cushion was very comfortable for me every time I took a step. And also, every detail of the design was cool and I was looking at my sneaker at the entrance of my house in my spare time. (Now that I think about it, I was a weird kid.) Then, I realised that a product can impress people with both form and function and the impression can change their lives. This experience brought me to design.
After that, I majored in design and did intern at Lars Vejen Design Studio in Denmark. The design style of Lars Vejen was very simple while creating functions to make people feel good. I think this simple solution is a challenging way to design because some people expect big changes in design. Only a designer who knows the essentials of design can take the simple solution. Then I realised that simple design can make people notice what they want and be part of their culture in the right way. It is a big responsibility for a designer but also worthwhile. It is an interesting part of being a designer, and I thought I wanted to become a designer as a challenger.
How do you approach a new project, and what steps do you take to ensure its success?
First of all, I research the product handled in the project to find the 'normal' in current culture. After that, I design a new form and function following the normal and imagine a new story with the new design. Those two steps are the most important for me to ensure its success because normally people do not want to change their habits. I believe a good design can become a part of daily life, and even culture, with less stress and greater user-friendliness.
Can you walk me through your design process, from ideation to execution?
In the ideation process, I visit the client's workshop to get inspiration and know their strong point. And then, I start sketching to think of the concept. After that, I use 3D modelling and 3D rendering to check what it looks like. After the design is accepted by the client, I ask the client to make a prototype to check size, detail, function, etc. At the same time, I define colour, material, and finish. After the client approves the final prototype, the design is done.
How do you stay current with design trends and technology?
I am trying to keep seeing design news and visiting design exhibitions. I also talk with clients about what sells and markets the best and gather information from other designers.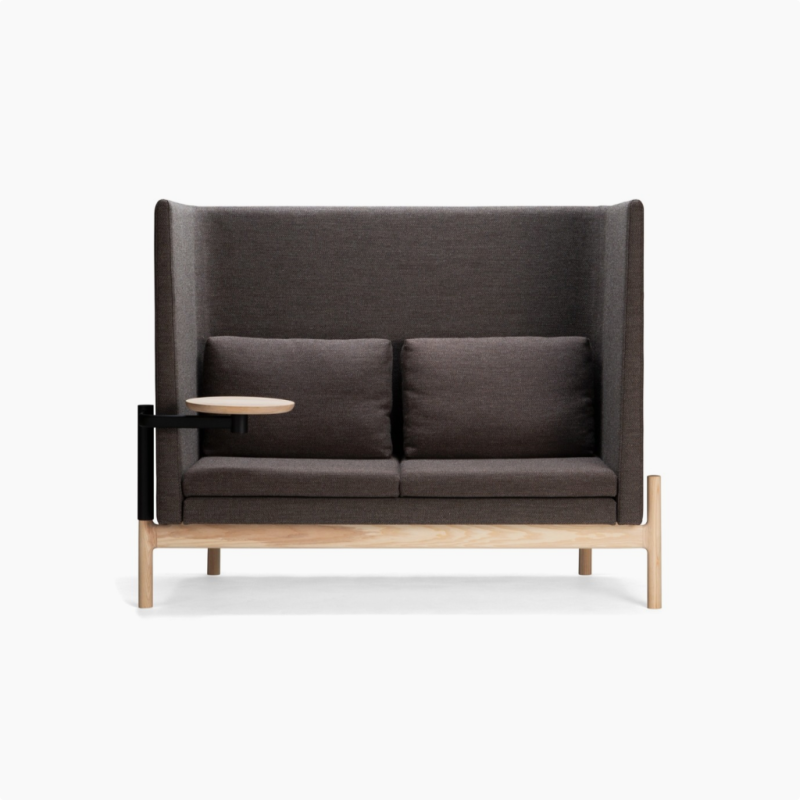 How do you balance user needs with client requests in your designs?
I think a client needs to understand their user's needs. So, if the client does not understand the user's needs, I show the user's needs on the design concept to them or have a dialogue with them to get us facing the same direction.
How do you measure the success of a design project?
I measure it by whether all people who are related to the project are happy or not. After the design project is done, the client needs to be happy with my new design and make a good profit with it and also be proud of the new product. Lastly, users need to be happy with the product by creating new lives.
How do you handle criticism or feedback on your designs?
I think dealing with criticism is one of the most important skills of a designer. When you work hard and concentrate on one thing, normally it is difficult to see around you. So, I try to be honest and respectful to all people to get to think about their points of view in my daily life. I believe the mind helps keep my eyes fresh to do a good critique of my design.
Can you share a project you worked on that you are particularly proud of, and why?
I think of the Gc01-A of Hirata Gen Collection. The brand concept of the Hirata Gen Collection is "no-nonsense". I design it with my design partner, Lars Vejen, by mixing Japanese and Danish culture, which is a simple, functional, long-lasting design. The chair looks modest without unnecessary detail and can be part of the interior and a good partner for the user. Sometimes, a simple design tends to give the impression of too much tension, but we overcame this through our design and choice of materials, achieving a design that is both elegant and generous. I believe that the design has become an extension of the user's lifestyle and that the quality of the details, seating comfort, and functionality have allowed us to exceed the user's ideals.
How do you collaborate with other designers, developers, and stakeholders in a project?
I communicate well with them and make good relationships to be a part of the family to grow up a product together. I believe it is important to communicate honestly with each other, understand each other's challenges, and look in the same direction.
How do you see the role of design evolving in the future?
I believe that imagining and creating a new culture through a tangible product is the role of designers, which is required now and in the future. On the other hand, I believe that leadership is required to balance and drive the project forward. A designer who knows engineering and marketing can understand the issues in each area and can be a joint of each area.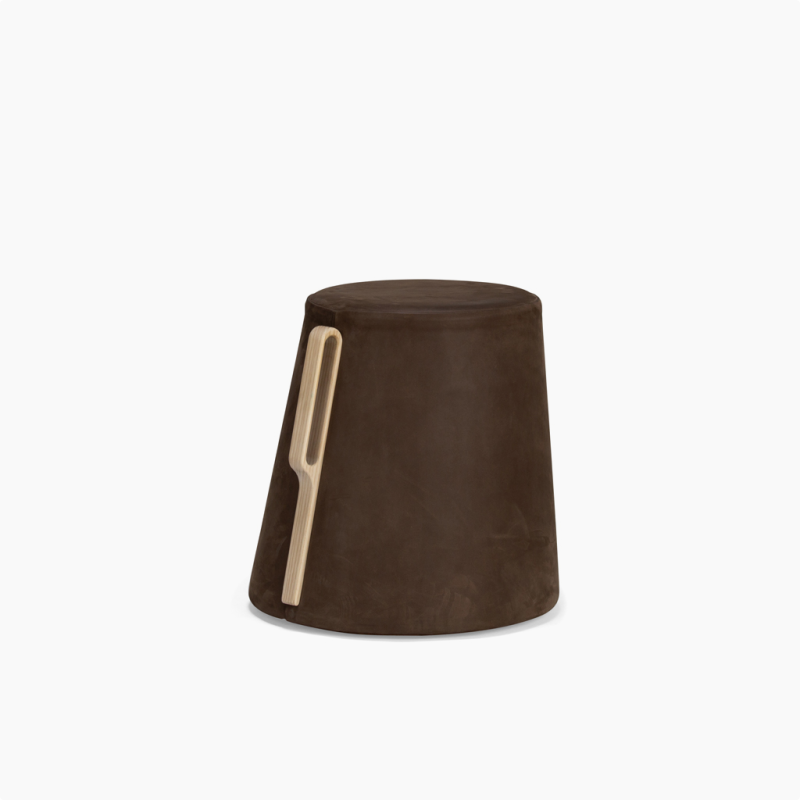 ---
Article compiled by Wynne O'Brien
Images courtesy of Frances Boyd
To join BuyDesign as a Designer or Company get started below.