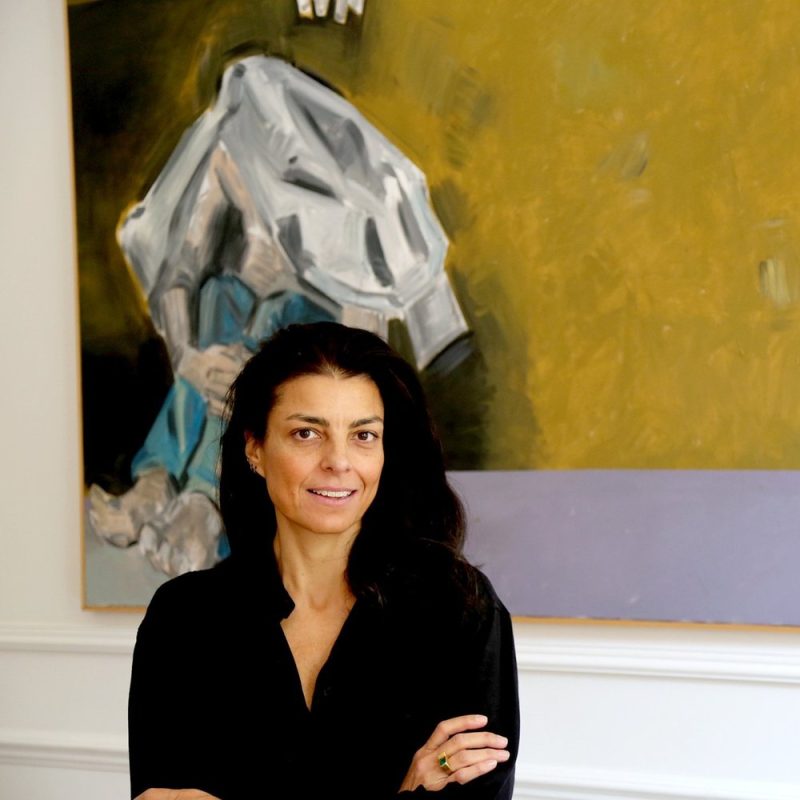 With its roots in art consultancy, The Art and Design Group is a UK-based creative agency that offers expert advice on collecting contemporary art to private and commercial clients. But it doesn't stop there. Over the years, The Art and Design Group has established a network of creative people who value integrity and originality, just like they do. Led by Elisabetta Buonaiuto, the agency has invited world-renowned artists and designers to create exclusive pieces for them. Produced on a small scale by selected artisans and manufacturers, these pieces are now available on their online store, TAADG, and include a collection of works by Nathalie du Pasquier, George Sowden, Nigel Coates, and many more.
Idyllium, Coates' first collaboration with the group, is a ceramic tableware collection that draws inspiration from handmade ceramics in the Amalfi tradition. Reflecting Coates' interest in ancient artefacts and archetypes, the plates embody impulse and universality, evoking an idyllic state of being. Each plate is hand-crafted and stamped by the artist, making it a unique piece of art. Join us as we explore the Idyllium Collection and gain insight into the collaboration that gave birth to this striking venture.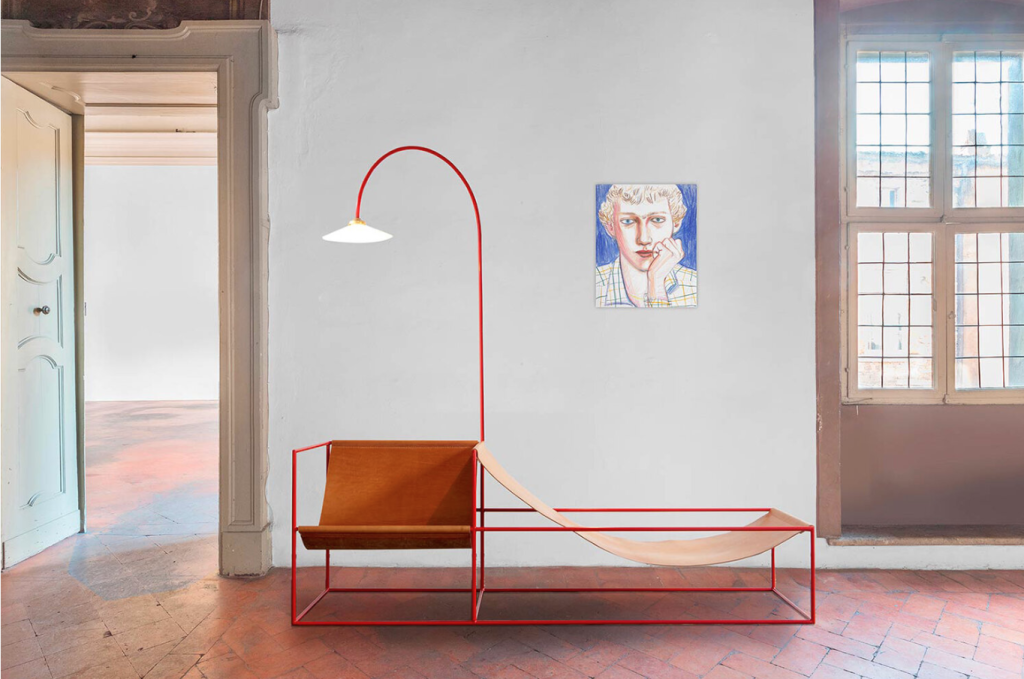 Tell me about the start of your collaboration with Nigel Coates.
We began collaborating in 2021. During our discussions, we explored the possibility of showcasing our work at the EDIT Fair in Naples. Since I am from Naples, I was excited to participate in the fair's first or second edition. Around the same time, I founded The Art and Design Group and sought collaborations. One Saturday morning, while having coffee, we decided to collaborate on a project that would embody the spirit of Naples and its traditions.
Nigel proposed creating a ceramic tableware collection, which was his first. We spent a week in Naples, just before the lockdown in Italy. We had a lot of fun and found the trip interesting. We visited many ceramicists who continue the tradition of making ceramics in the region before choosing the one to work with. The ceramics from the Amalfi Coast have a recognisable touch, which is unique to the region.
Nigel's idea was to express his fascination with signs and symbols. The plates feature a sweep of black colour on a white plane suggesting an immediate artistic gesture. This moment of creative inspiration is what the plate is all about and is aptly named "Idyllium".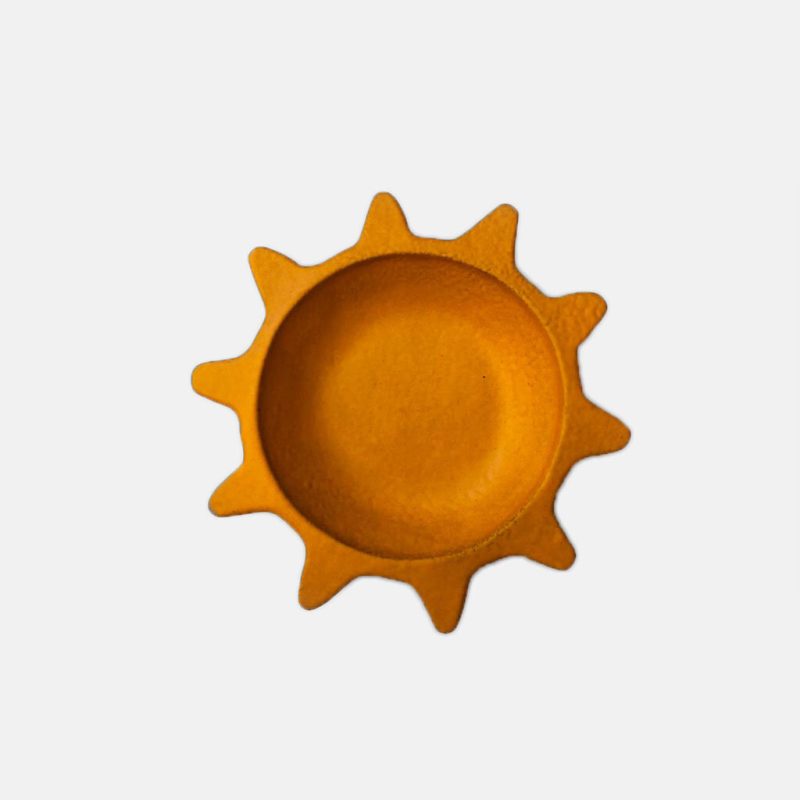 Yes, everything went very well. The day before the fair, we were still waiting for some plates to come out of the kiln and some of them didn't turn out the way they were supposed to. But that's just the nature of the process.
Each plate is different because they're all handmade and painted. Nigel spent a week working with the maker to show them exactly how he wanted the plates to be. It was a very unique and enjoyable experience.
How do you connect with artists?
Generally, I know the artist already and it starts with a conversation where we discuss the possibility of creating an everyday object. They decide the medium they would like to explore and the object. I will then introduce them to a maker I know who can help them bring their ideas to life. I particularly enjoy working with artists who are challenging themselves to work in new mediums.
Why do you choose to challenge artists to create something in a new medium within your collaborations?
I appreciate the idea of how design and art are intertwined. It's important to me that a work of art, as well as an object, tell a story. Also, the way we experience the object or work of art is just as important as the object itself.
The story of how the object is made, produced, and shaped is significant. When I see Nigel's sun plate, for example, it brings back memories of when it was made, and for me, it's just a bright day. However, when the plate is on the table, it brightens up the space, and the experience of using it is special.
When we use an object, we give it a purpose. There is an emotional and intuitive aspect of design, not just a technical one. I find this aspect very interesting.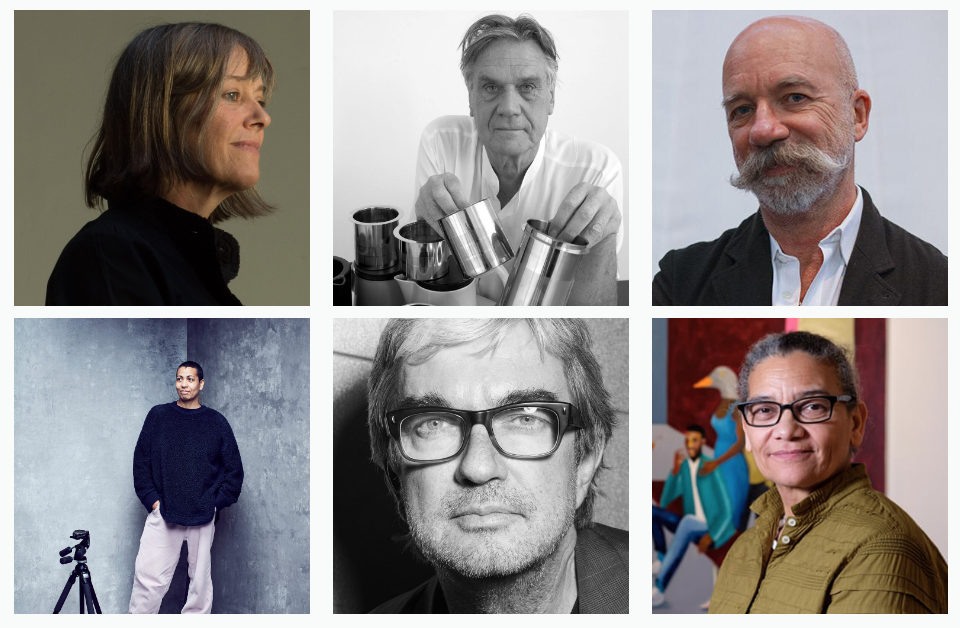 Artists and designers who have collaborated with TAADG include Nathalie du Pasquier, George Sowden, Nigel Coates, Helen Cammock, Christoph Radl and Lubaina Himid.
Can you tell me more about The Art and Design Group?
The Art and Design Group started in 2020, the idea was to create everyday objects renewed by artists and designers which are appealing and accessible.
How many collaborations do you aim for each year?
We are looking at about two or three.
Where do you see The Art and Design Group in 5 years? 
In five years, I would love The Art and Design Group to have their products in shops, like Liberty, for example. These creations are not meant to be in galleries, they are meant to be used. It would be great to see our artists' work stocked around the world, not just here, so that our story can travel.
---
Article compiled by Wynne O'Brien
Images courtesy of Frances Boyd and BuyDesign
To join BuyDesign as a Designer or Company get started below.