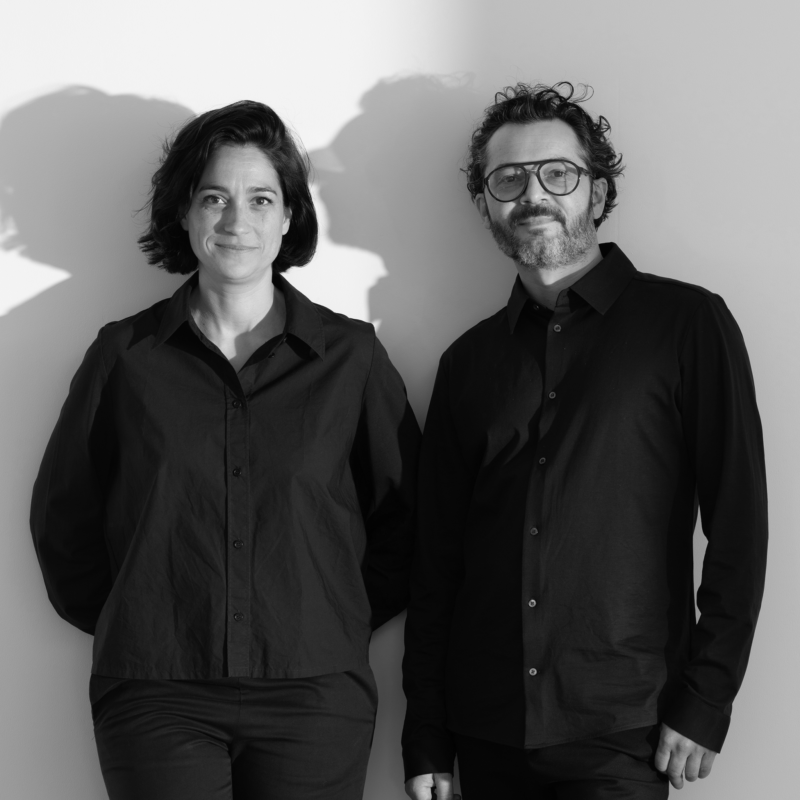 Since its establishment in 2010 by Caroline Ziegler and Pierre Brichet, Studio BrichetZiegler has embodied a transversal and imaginative approach to design, combining technical expertise and poetic vision. Their creative journey encompasses collaborations with furniture and lighting companies, where they seamlessly work across different scales and highlight the inherent beauty and functionality of their designs. Notably, BrichetZiegler ventured into self-production with their By Hands collection, showcasing their ability to conceive, design, and craft limited edition objects and furniture.
Their remarkable contributions to the design field were acknowledged when they received the esteemed Grand Prix de la Création de la Ville de Paris in 2017, while their works have been embraced by renowned collections such as Mobilier National and CNAP. Join us as we explore the inspiring world of BrichetZiegler, where passion, innovation, and sustainable design converge to create captivating experiences.
Objects endure because they are well-crafted and transcend time, with their design telling a story.

– BrichetZiegler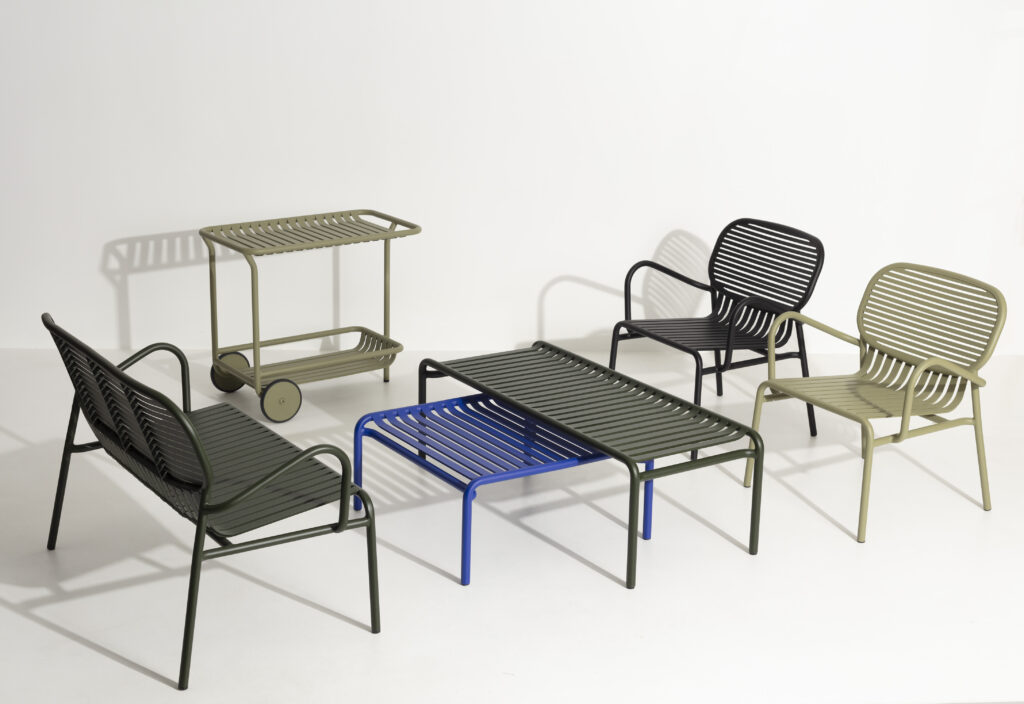 What inspired you to pursue a career in design?
We have a deep passion for furniture, decorative arts, crafts, techniques, and design as an artistic approach. It seemed to us that design allows for synthesis and provides a broad field of expression.
How has the design world changed since you started?
On the one hand, there has been a significant increase in the number of designers. The interior architecture has become prevalent in our environment, but it has been a challenging journey to establish ourselves. On the other hand, there is less boldness in products, and we can sense that the commercial aspect often takes precedence over unique proposals. Many brands now offer similar types of products.
If you could identify the most significant thing you've learned as a designer?
The most significant lessons we've learned as designers revolve around patience and resilience.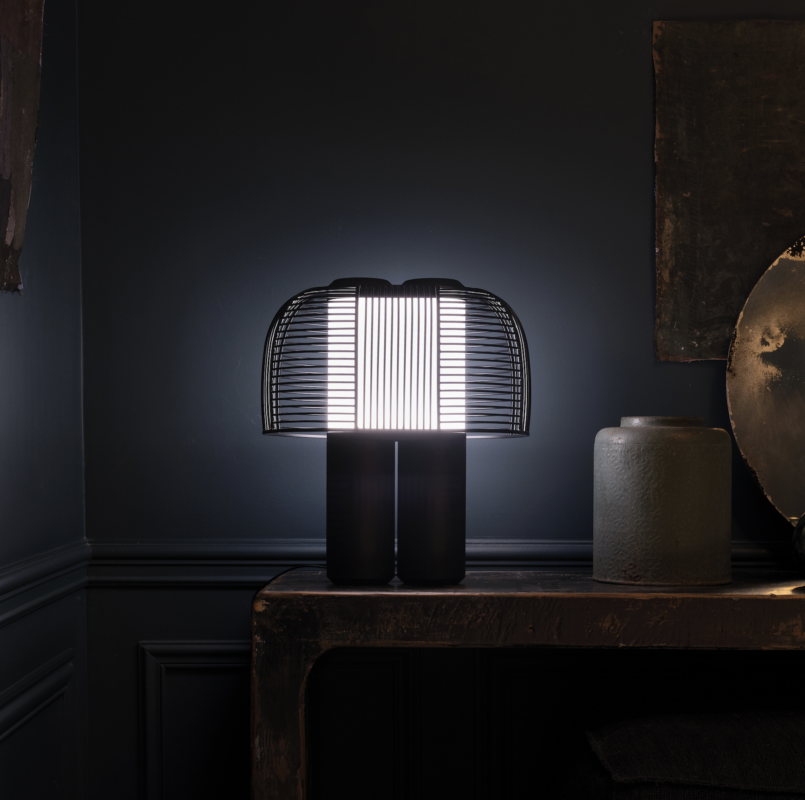 What would you consider to be your design ethos?
We advocate for bold and committed design.
We firmly believe that the ecological aspect of our profession is partly achieved through unique proposals, the quality of design and materials, and the rejection of standardization and fashion trends. Objects endure because they are well-crafted and transcend time, with their design telling a story.
What strategies do you employ to overcome creative blocks and stay motivated?
We maintain constant activity by drawing and prototyping extensively. This approach allows us to advance our thinking and research without having to wait for a specific project or client. We have always created our own work context, starting with a collective, then establishing our brand By Hands, and now developing a collection of chairs called "The Wild Chairs," which will be presented in September.
Being a team of two also helps us. When one person loses motivation, the other is there to provide balance and support.
Do you take ethical considerations into account when working on a design project? If so, what are they?
We collaborate with brands that share our values. We strive to create thoughtful objects that have longevity and can transcend generations. Additionally, we enjoy working with small businesses that preserve and perpetuate traditional craftsmanship or contribute to the local community. Finally, we strive for efficiency in our work, considering accessible and widespread processes that do not rely on heavy machinery. This approach allows us to design objects with strong aesthetics that are relatively easy to manufacture.
How do you balance creativity with practicality in your designs?
We always strive to achieve a balance between creativity and practicality. It is natural for us to design chairs that are not only comfortable to sit on but also surprising and innovative. For instance, many people have expressed surprise at the comfort of our Pilota chair for Pulpo… we consider that to be the norm!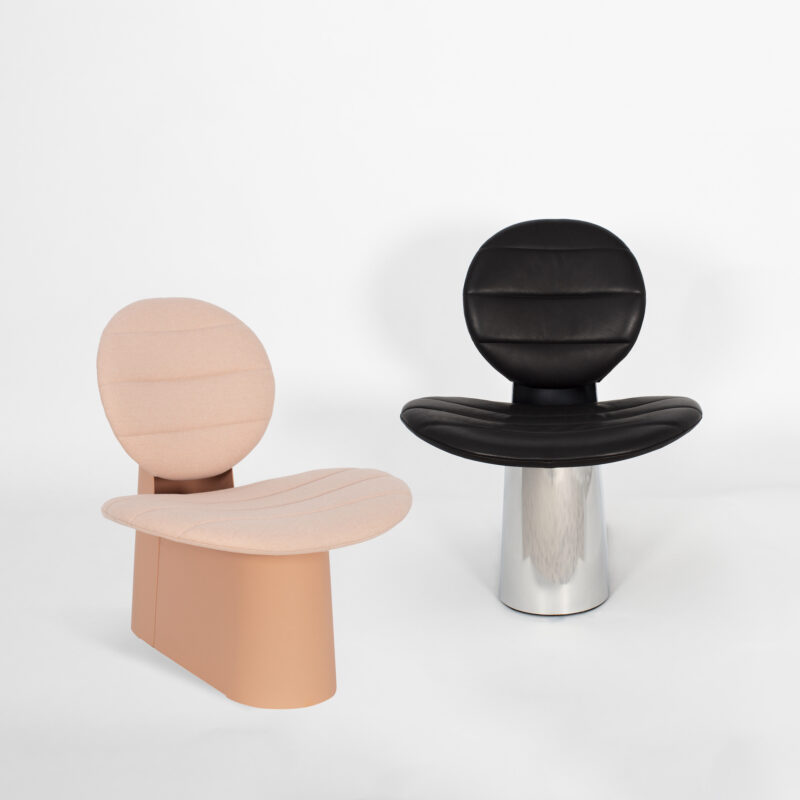 How do you measure the success of a design project?
Predicting the success of a design project is challenging. Some products that we believe are incredibly interesting do not always resonate with the market, while others unexpectedly thrive when we initially thought their impact would be limited.
Can you share a project you worked on that you are particularly proud of, and why?
One project we are particularly proud of is Niwaki, our new table lamp for DCW Editions. This product represents a significant turning point in our work. Initially, we designed it for our hand-made collection called "Ombre Portée" under our brand By Hands. This design sparked the idea of self-production. The lamp presented a craftsmanship challenge for us as we had to learn how to hammer metal. Despite our concerns about its imperfections, the lamp was well-received, and it was eventually purchased for the French Mobilier National collection and placed on President Macron's desk.
Now, thanks to DCW Editions, the lamp has a second life as they have taken on the challenge of manufacturing it. This is the ideal project for us, as it has both a limited edition lifespan and the potential for commercial success in larger series.
How do you see the role of design and the designer evolving in the future? What does great design mean to you?
With climate change and the depletion of resources, it will be necessary for everyone, including designers, to adapt. We will need to reevaluate the way we produce objects. In our view, great design is exemplified by the awe-inspiring longevity of Gerrit Rietveld's Zig Zag chair, crafted from just four wooden boards in 1934—its impact still elicits a "wow" response today!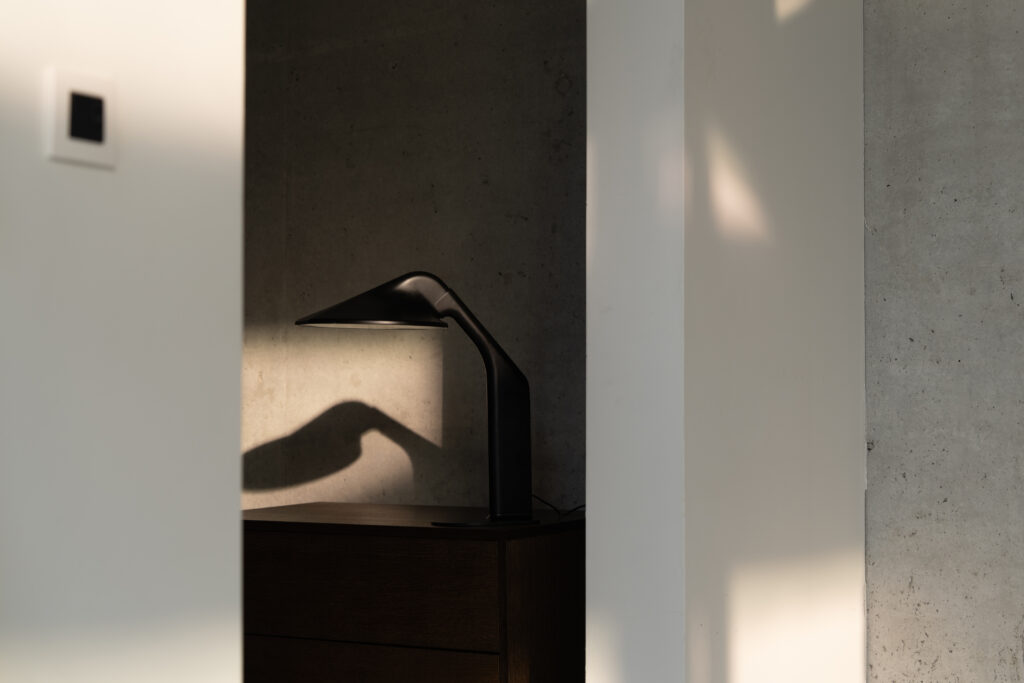 ---
Article compiled by Wynne O'Brien
Images courtesy of BrichetZiegler
To join BuyDesign as a Designer or Company get started below.