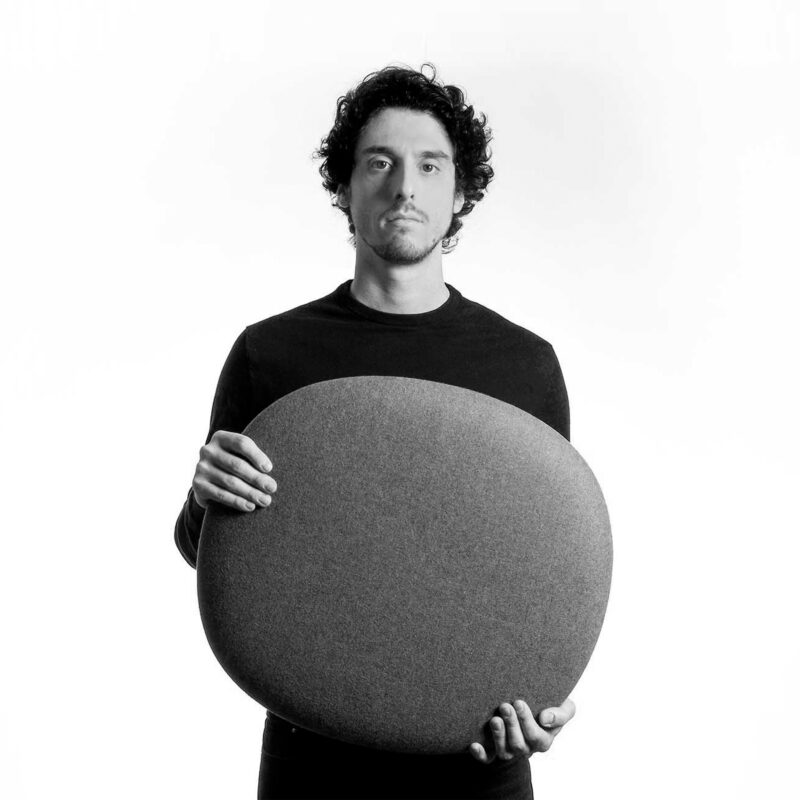 From a childhood surrounded by iconic design pieces to the discovery of his true passion, Mario Alessiani is guided by a philosophy of functional beauty and has mastered the art of creating designs that effortlessly merge emotion and simplicity.

In the following interview, we explore the transformative shifts that have shaped Mario's career, as he navigated the challenges of an ever-changing industry and world, and unravelled his process of crafting impactful and meaningful designs. With a discerning eye for selecting resonant ideas, Mario strives to convey intricate narratives through elegantly simple shapes. Collaborating with skilled engineers and bringing his visions to life through prototypes, Mario is an adept and seasoned designer that the industry can be truly inspired.

I am very optimistic about the fact that in the near future, all this homogeneity in styling will be replaced with very personal work that can also achieve significant results, just like design agencies do.

– Mario Alessiani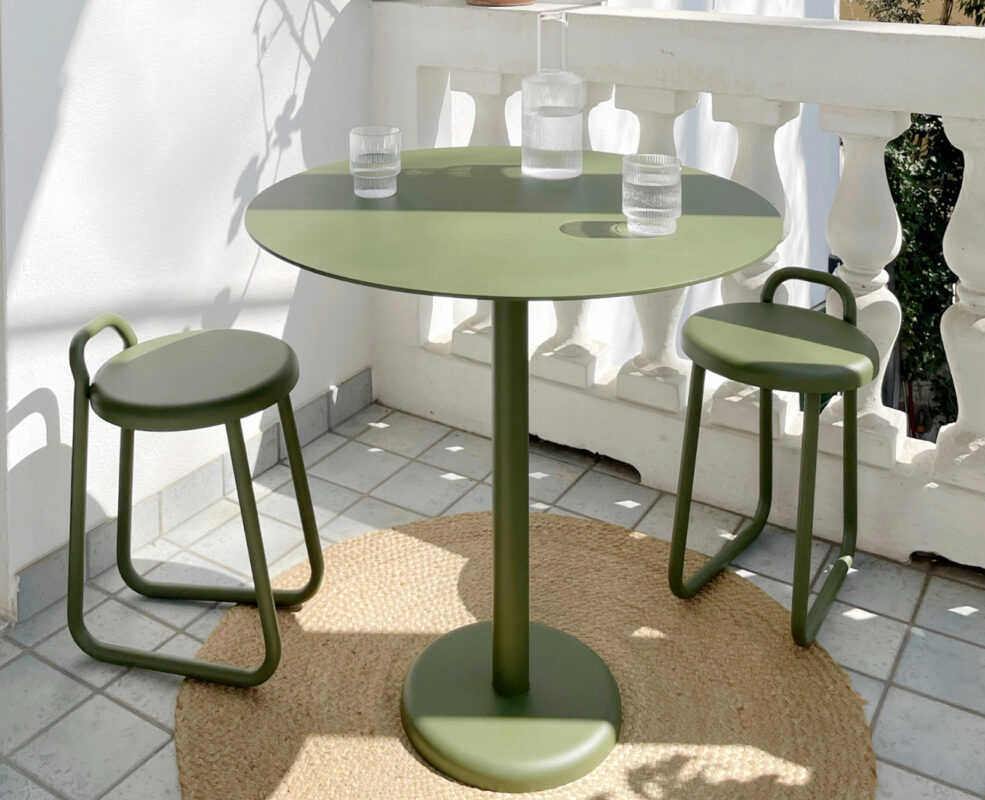 What inspired you to pursue design as a career?
It was an almost natural journey: my parents are both architects, so I was always surrounded by design items like Artemide lamps or Kartell chairs. When I was a kid, I always imagined myself as an architect. I was convinced that architects designed objects, but one day my art teacher told me, "Why don't you try design?" I didn't even know there were academies to become a designer, but I visited some and fell in love. Then everything happened naturally. From my second year of the academy, I decided to start my solo design studio.
How has the design world changed since you started?
When I started, it was one of the worst moments to start a career. The big economic crisis scared companies a lot, and no one wanted to bet on young designers like me. It took time to show what I was worth. Now you have a lot of ways to showcase your work in a very natural way and many other niches to approach.
Can you walk me through your design process, from ideation to execution?
It is largely about trying to find an equilibrium between something that can evoke emotion and function in the simplest way possible. To find a concept, there isn't actually a method, but rather a criteria for the selection of ideas. I have tons (of ideas), but only those I believe can truly convey a message are chosen. It's when I come across an interesting story and can express it in a very simple shape that it can proceed through the entire process. The remaining steps are fairly standard: 3D models and mock-ups. However, during this period, I prefer to prepare an almost complete prototype in my studio to thoroughly validate the idea. Detailed engineering with the company then makes all the difference in creating something great.
What would you consider to be your ethos around design?
This is simple: functional beauty. It is always evolving in my method and becoming more refined, but the final goal of all the approaches is to try and express the design process, interaction, and emotion through the simplest shape possible.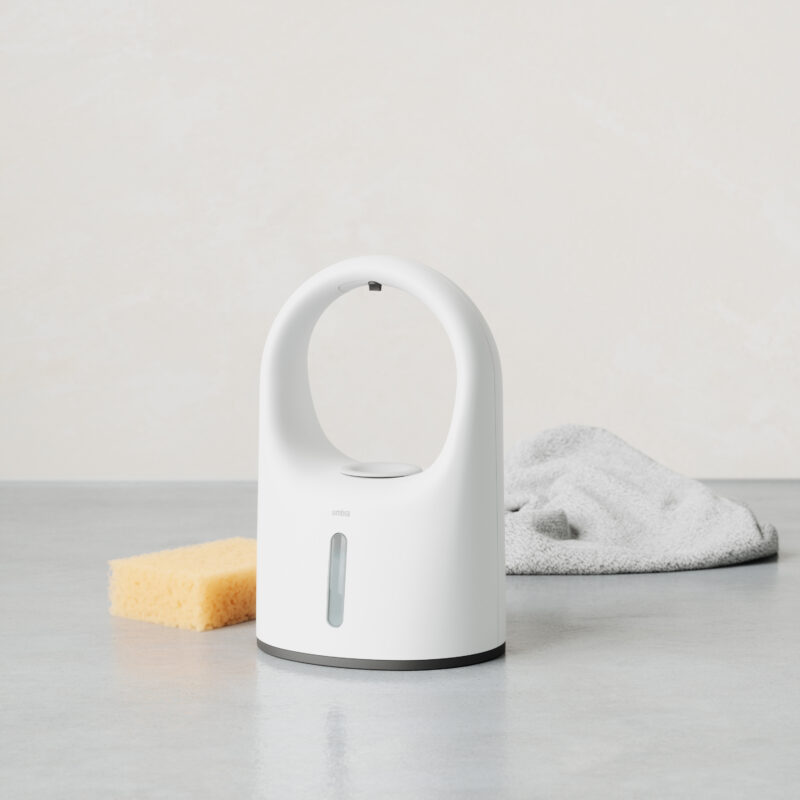 What strategies do you use to overcome creative blocks and stay motivated?
That's the toughest part, but I believe it's where you can see the difference in a designer. I have a series of exercises that I use and teach to my collaborators or students. It involves a series of connections and evolutions through images that generate unusual functions and shapes, which are later refined and made possible. But the best moment is still when you have a killer idea that looks immediately good but cannot be controlled.
Covid has changed the way in which we work. Has it changed any processes for you in regard to working with clients or manufacturing? If so, how have you dealt with these new challenges?
I've always considered myself an outsider. I am based in Italy, but not in Milan. I live in a small city in the centre of the country, so I have always faced the challenge of being unable to meet people and network. Therefore, I travel for important meetings and limit unnecessary travel by conducting them online. The significant impact of COVID was that we were compelled to adapt to this approach, which helped some of my clients better understand the value of avoiding unnecessary travel, and now it has become routine. Additionally, I contracted COVID twice and had to isolate myself in a house with a garden, enjoying the sun and the absence of traffic, which made a significant difference. It made me realise the advantages of not living in a metropolitan city.
Do you take any ethical considerations into account when working on a design project? If so, what?
Always! When I started, I was asked by a design agency to work on some design pieces for a tobacco company. However, I stopped when I was given a full 100-page book about marketing cigarettes to people my age (I was around 23 years old at the time). It felt like being a tool to destroy others' lives. Additionally, the environmental question arises. Fortunately, I work with companies that have a great sensitivity towards environmental concerns, and it has become normal to consider the impact a product can have.
How do you balance creativity with practicality in your designs?
It's a big topic that depends on what the object has to say to the world. I am a big supporter of the fact that a concept must be clear and understandable, so if I need to lose a bit of comfort for that, I am okay, but not too much.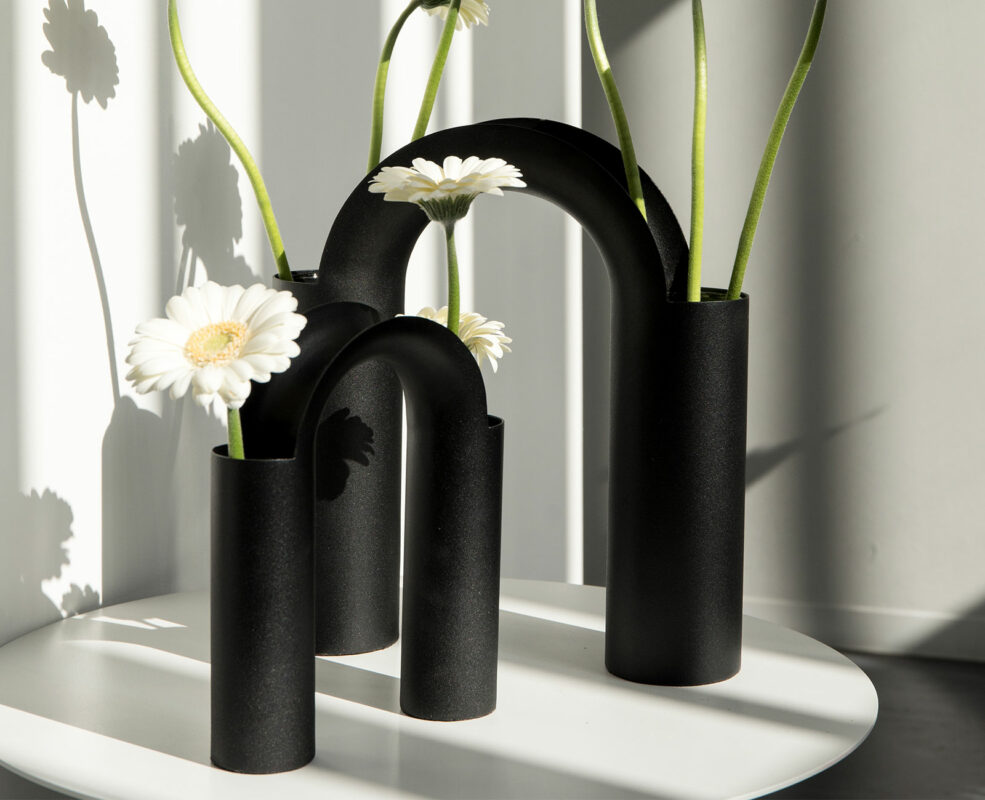 How do you measure the success of a design project?
If people smile or say "wow" in front of a design, that is great for me. However, commercial success is also significant because it can be measured with numbers.
Can you share a project you worked on that you are particularly proud of, and why?
I'm quite proud of the Float lamp for Axolight, and there are many reasons why. In some ways, it was challenging for me as a designer and as a person because I was approaching a company from scratch, and they didn't even know who I was. So everything was judged exclusively based on the quality of what I was pitching to them. I started by asking for the business card of the CEO during a Milan fair, and the next year the lamp was on the market. I was very happy about that as if it were my first product. The lamp is also selling well, so everyone is happy about it.
If you could change one thing about the design industry, what would it be?
I still feel like there is not enough respect for the category of designers. We often see interviews with successful designers who are at the top of the world, but there is an underground community of designers who don't receive the appreciation they deserve for their work. I still remember a post from a designer I greatly admired, where he mentioned that one of his lamps was featured everywhere, yet the company didn't manage to sell a single piece. He eventually stopped designing and started his own workshop. Undoubtedly, he excels in everything he does and found success in his own way. However, the world missed the opportunity to witness the brilliance of such a talented designer. I'm certain that if he had the opportunity to collaborate with companies that could provide substantial investments, he would have achieved even greater things. Those of us who have been in the market for some time need to guide and support other designers in earning the respect they deserve, and we should raise our expectations in certain situations.
How do you see the role of design or even the designer evolving in the future? And what is great design to you?
I think that, just like brands have evolved from being corporate entities to embodying a more personal touch, designers have the chance to forge their own path and shine. So, placing personality before strategy, I think it is the future for designers who can create a parallel road alongside what design agencies are doing. I am very optimistic about the fact that in the near future, all this homogeneity in styling will be replaced with very personal work that can also achieve significant results, just like design agencies do. Design serves as a tool to give voice to objects. If we make it possible for an object to express and convey remarkable qualities, then we have fulfilled our purpose.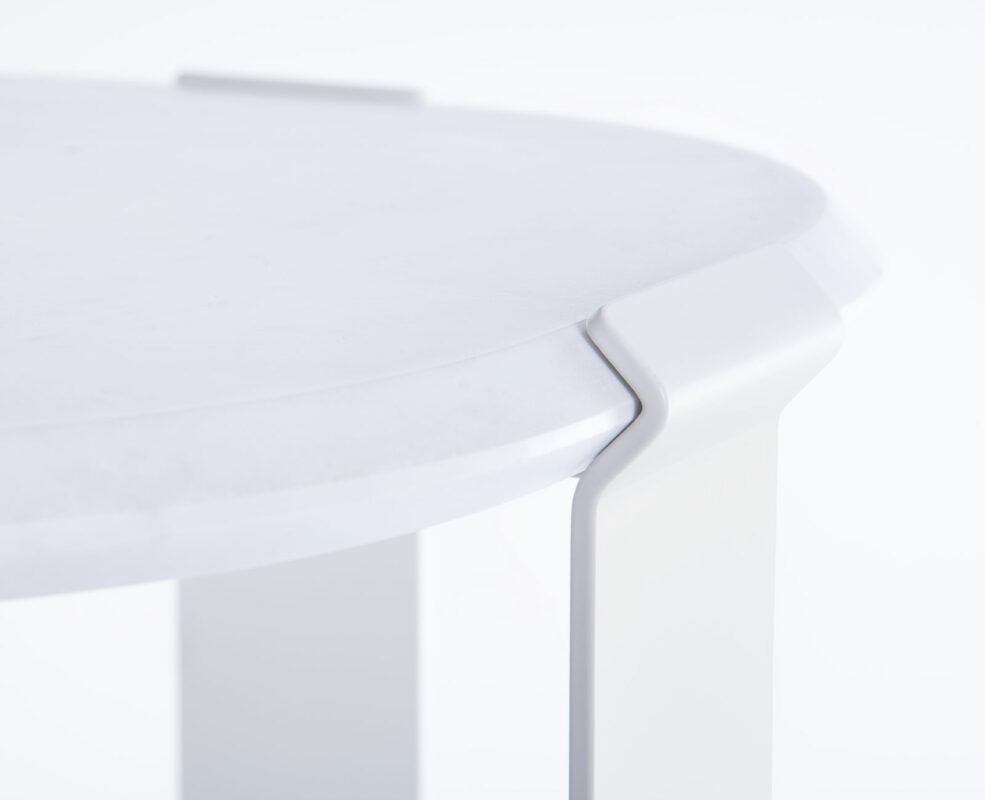 ---
Article compiled by Wynne O'Brien
Images courtesy of Mario Alessiani
To join BuyDesign as a Designer or Company get started below.